Some glimpses:
Outback Weekend and Outback Excel international symposium
In September, another Polish Outback weekend, (100 guests + 126 volunteers + some 30 observers) just after Czech Outback, in this same Polish resort, H2O. God's presence was evident in so many touched lives.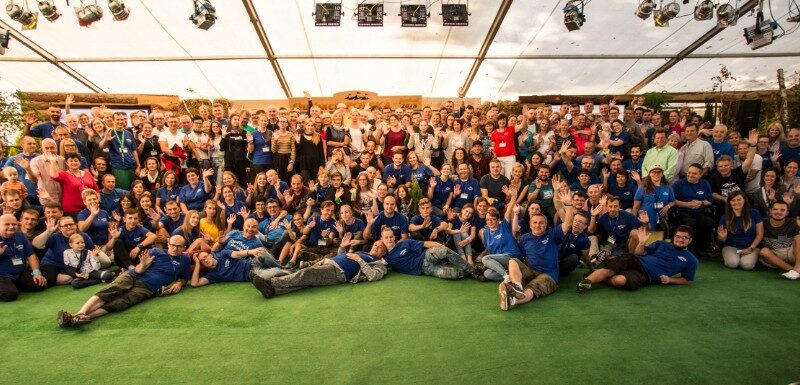 This time, we had with us number of delegates from all over the world, because (just after it) we hosted a Global Outback Summit. It was an incredible time. We were 48 leaders and God was speaking to us. As one of my colleagues has summarized: "Now I am not surprised, that Outback events are so effective, as I watched the leadership's commitment to prayer". Very practical talks and exercises challenged into deeper commitment and work.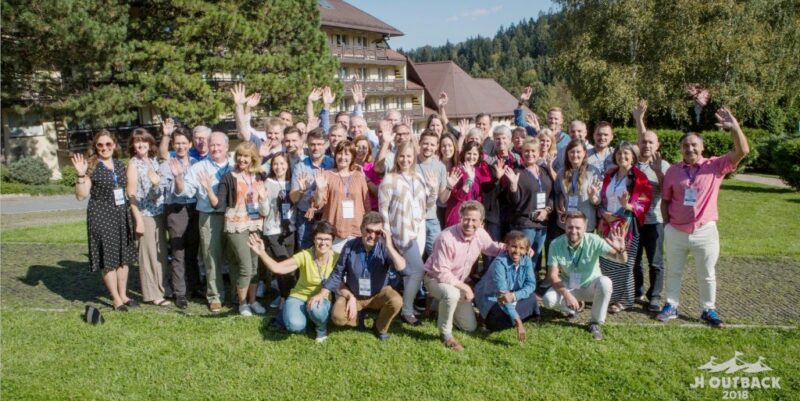 EGCC conference
A few days later we went to the Czech capital, Prague, for the European Great Commission Collaboration Summit where our technical team, led by Filip, provided all the technology backup. It was another excellent fellowship of major donors, a movement started by our friend and Board member, Adam Walach. An extremely stimulating and uplifting time with over 80 participants from 12 countries!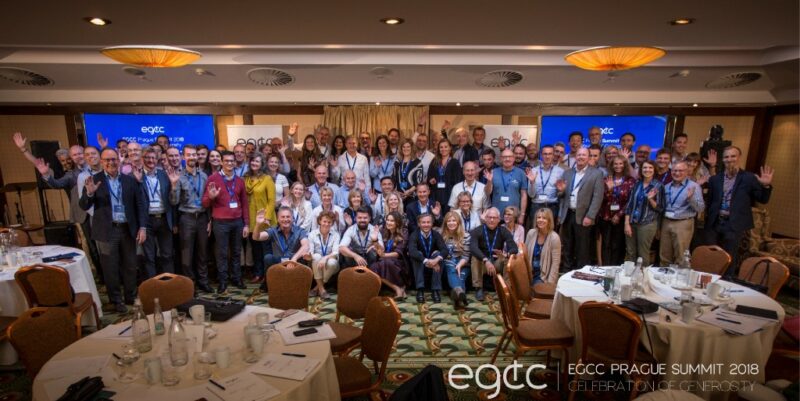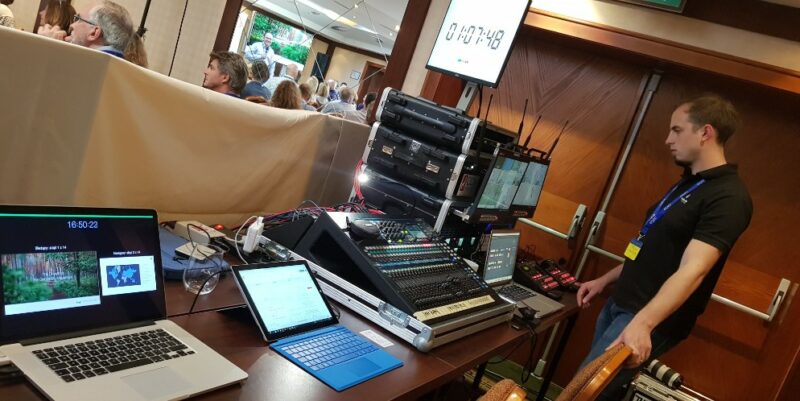 GELE & Middle East Evangelism conference
At this same weekend – our other son, Szczepan, was in Helsinki for a conference about Internet evangelism among Muslims. Our flagship web aplication, Gele (CODEX), was presented there as an option to increase impact of different communication channels (Satellite TV, Social Media, Internet web and applications, etc) by adding solid discipleship tools and strategy. Several groups are interested in pursuing this.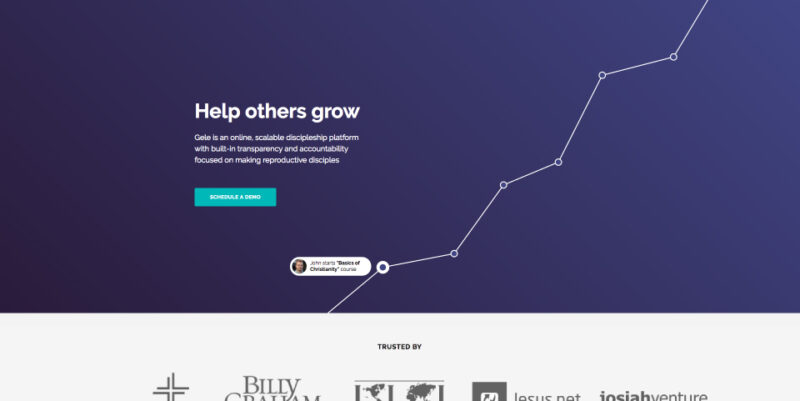 News from the Radio
Krzysztof, CCM CEO, and two leading Radio staff, Asia and Milena, attended a Christian Radio Conference in Orlando, Florida. Here is what Krzysztof writes:
"The conference, called Momentum, was recommended by Heide Jones, a member of NEC (our US consultative Board).
Momentum includes an exhibition featuring many Christian organizations, training, Contemporary Christian Music (CCM) events, and many other things we wanted. It is aimed at broadcasters of Christian music and offered lectures, preaching, panel discussions, etc.
We were able to glean the latest facts and information about the likely future of radio, technology, market research, marketing, promotion, building market position, etc.
Approx. 250 broadcasters attended predominantly from US, some from Europe.
There were also concerts by over 20 leading US Christian artists which every day brought us some new songs.
We cultivated a large number of contacts who, we believe, will help us improve our programs and programming in the future.
We also met Moses Mathenge from a station in Nairobi. We feel he will be a great help in our mentoring of Fidelite Radio in Niger.
Also we did a presentation of GELE 3 (see September 2018 Update), we were only given a small time slot but three organizations have shown encouraging interest.
We returned to Poland with thankful hearts to God, encouraged and revitalized."
Krzysztof.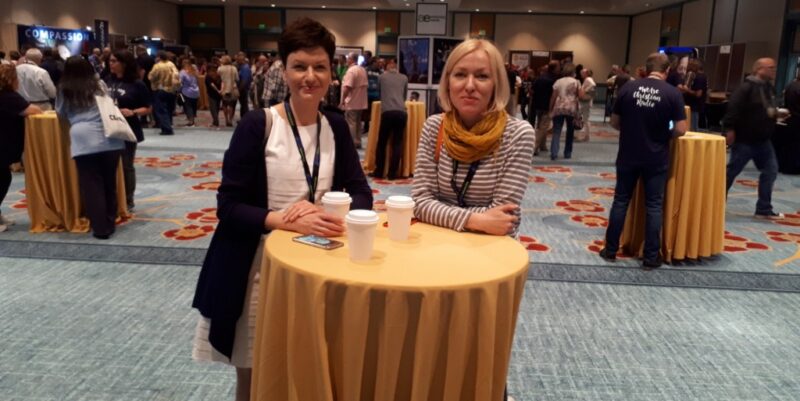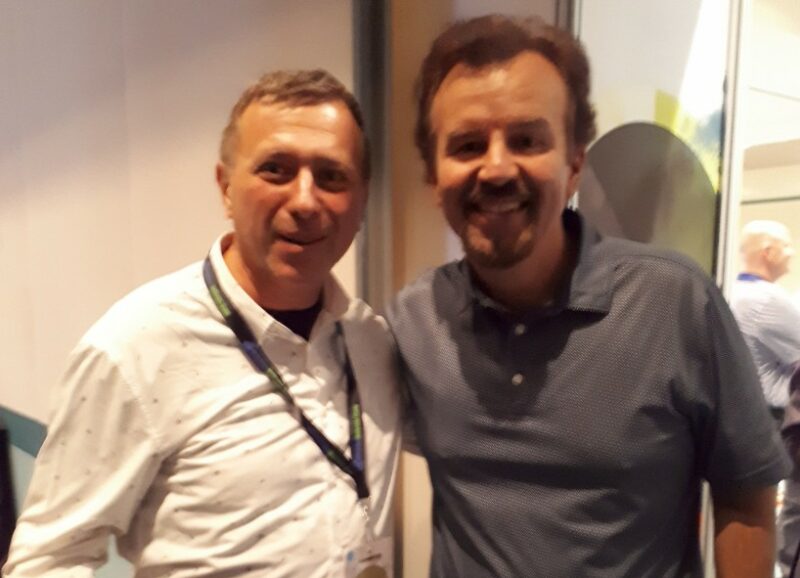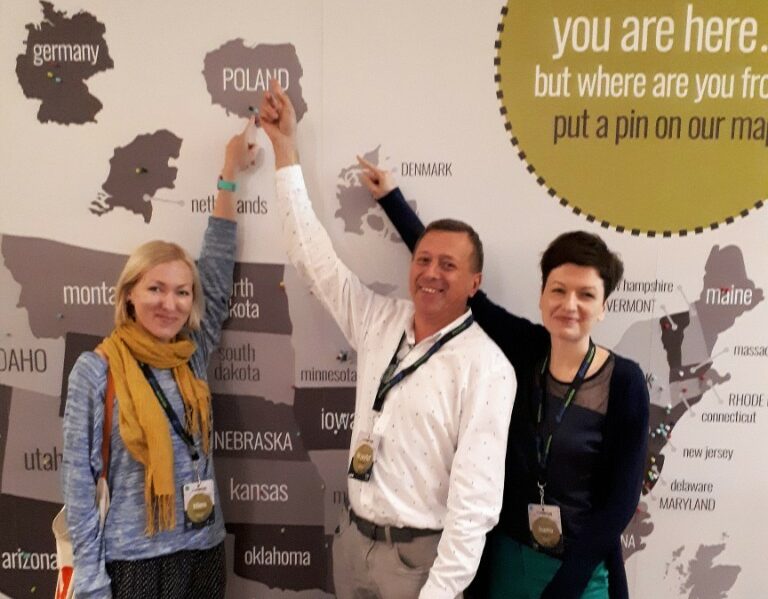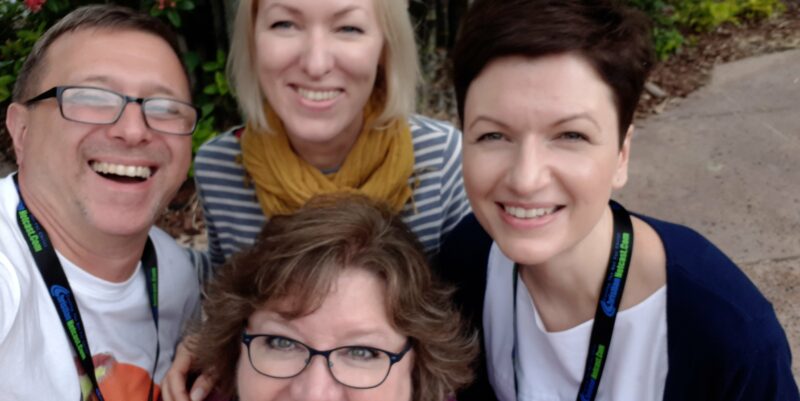 10 years of "Looking for God" in Poland…
Our "every day ministry" goes on bringing us closer to our annual climax, the e-coach conference, planned for October 12 – 14. Please, pray for it! It will be our 10th conference (yes, already 10 years of our Internet outreach with Jesus.net!). We have over 200 participants signed so far and more are planning to come, WOW! The focus is on effectively "making disciples", life transformation and impact for eternity. We expect wonderful things, as the Lord said: "He will be where two or three gather in His name" and we plan to be many, many more. If you can, please, plan to join us at this time of celebration, prayer and search of new ways to communicate the gospel to ever changing World.
We pray the Lord will help us to reach many, many more.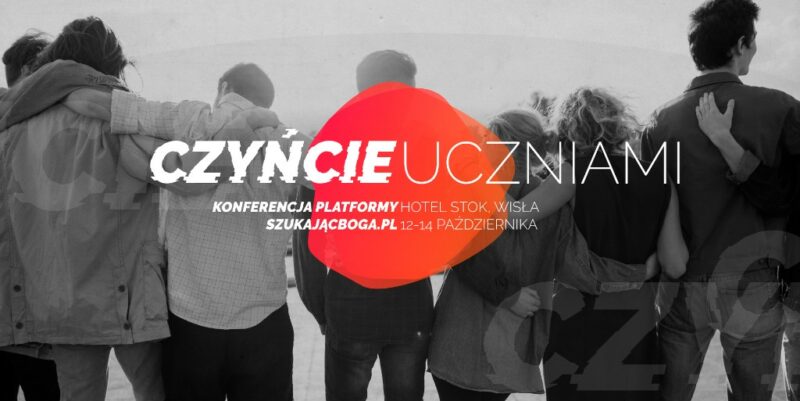 Friends, we deeply appreciate your friendship! Thank you for all your prayers and standing with us, sharing common vision and the work!
Yours in Him
Henryk