US trip
I was in States, at the Outback Board meeting. I also was able to meet International Leadership Institute (ILI) friends. It is so stimulating to see acceleration, both at ILI and Outback. New goals are set to reach many more people for Christ. We are talking about millions of people, worldwide! Well documented and tested as a result of the multiplication of disciples. But the good news is, we see it happening! With the new technology, Internet, etc., scalability is possible! So our little tech team plugs in with solutions already tested within Jesus.net. What a better banner for a cooperation then Jesus himself? We are so excited to be a part of God's plan!
History Makers weekly camp in Poland.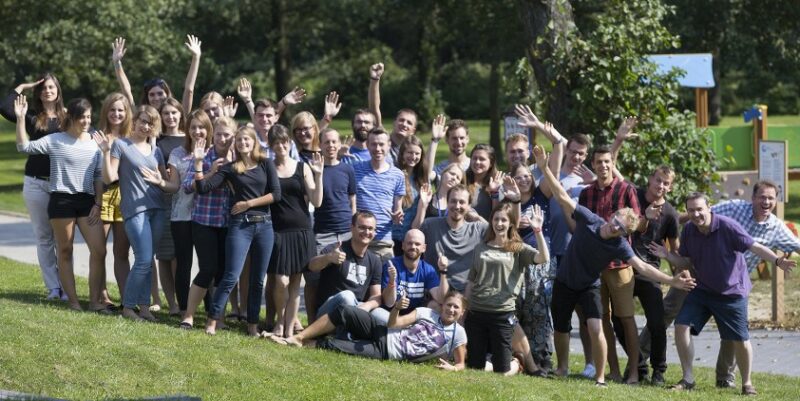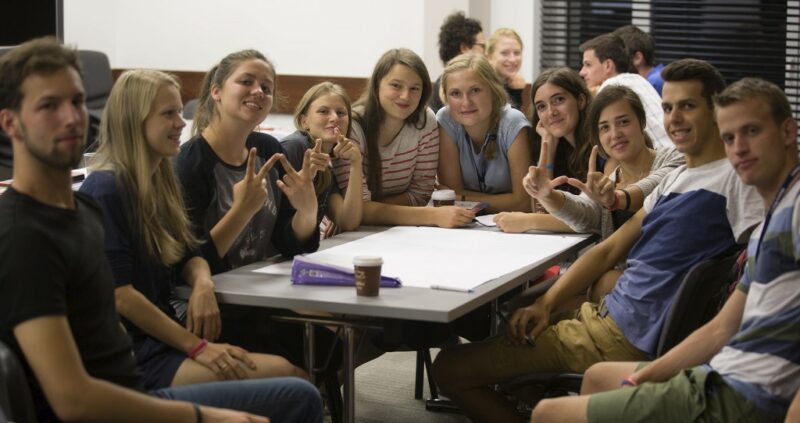 Paulina Krol writes:
There was one completely sunny week in Poland this year, in mid-September, when we had our History Makers conference in the south of Poland. Over 30 emerging leaders spent time digging deeper into God's Word and its application to every area of their lives. In various interactive ways we discussed the eight core values based on the ILI (International Leadership Institute) materials, reflected on our personal growth path and prayed for each other. God was focusing the attention of participants on topics such as working on family relationships, being more efficient in terms of time management, stirring up passion for evangelism, etc. We had a very blessed time and left inspired to really invest in our daily intimate relationship with God, which is the foundation of a godly life.
Participants wrote:
I turned to the fundamental values which strengthened my faith. I received practical tools to spread God's Kingdom. This week has kindled my heart and passion.
Vision: It is my vision for the kids' choir, which I'm leading, to become more spiritual for children. I want them to come closer to God through it.
This has been a truly special week for me. I spent quite some time on my own with God and it was a deep and meaningful experience. Our relationship is now richer thanks to a growing trust. God filled me with peace and a conviction that I'm walking the right direction but I need to put more effort into it. I want to read the Bible every day and spend more time praying – I feel that this will be key.Vision: I want to become a pastor/priest and with full sincerity and engagement speak to others about God, and showing it with my own life. Additionally, I'm going to be more courageous when leading our youth group so that we become visible outside of the church.
Throughout this week God spoke to me mostly about my family – He pointed out the things I neglected and didn't care about. The prayer triplets have been a huge blessing – several conversations helped me understand how I can change things.
This week God showed me what exactly I need to do in the near future. These are tasks that I was hoping to avoid, which I wasn't necessary eager to do. Now my heart is on fire for them, because I'll be doing them as for the Lord. My attitude towards it has changed, God gave me courage and a lot of necessary knowledge. I realized that he desires my presence, my eyes turning to Him! Isn't that great?
Outback Polska September weekend for married couples and parent-child.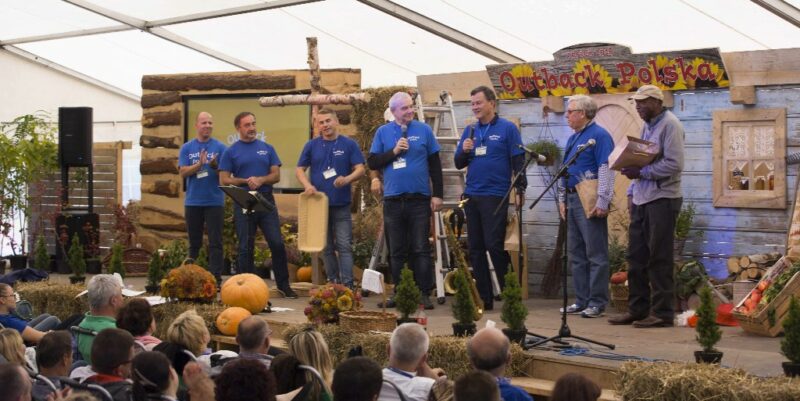 As always, "the last-one (the ninth) was the best-one"! Our God can (and does) make miracles. People, often antagonistic when they arrive, get broken hearts under the cross and reconcile with their past and between themselves. Some testimonials are listed at the end of this Update.
Outback Ukraine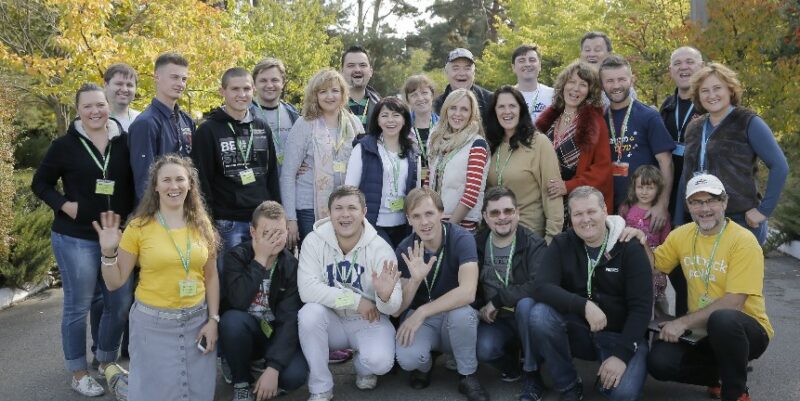 Right after our Polish Outback, Mack Ogren, International Director Outback, Andrzej Pilch from our team and myself we went to Ukraine to help with launching Outback in the Ukraine. This process was started over a year ago, with 11 Ukrainian couples attending our Polish events. Ukraine is now facing offering an incredible opening (!). Torn by the war, corruption, poverty and over 7 million people leaving for the West to earn a living, it now has perhaps the biggest degree of religious freedom ever! Three weeks ago Parliament accepted a law allowing Evangelical, protestant believers unlimited rights to have meetings, marches and events everywhere. They are seen as the only group having clear vision of how to change the country!!!. 2017 was announced by the Parliament a Year of the Reformation (500th anniversary) with many events planned on a national and regional scale. Outback was just fantastic! People from CBN help us with a lot of backing.
"You are needed" conference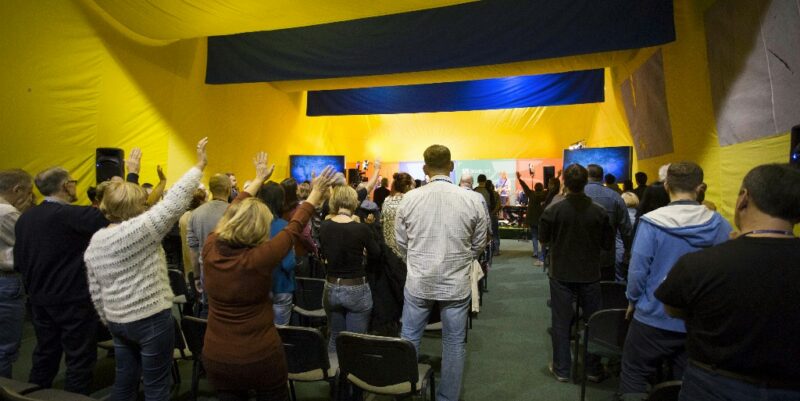 This weekend (Oct. 7 – 9) we've had our Polish annual e-coach conference, "You are needed". A record number of people has signed in, (over 200) so we've had to close registration as the venue would not allow more. God has answered our prayers, it was very special time! More about it in the next Update!Well, dear Friend, thanks for all your prayers. We see lots of blessing, there is a real momentum. This is our joined work, in partnership with You, our prayer warrior and supporter!
Yours very thankfully,
Henio