Long-awaited effects
The Lord is so good, and He has answered my cry. Recently I've attended various meetings, where people I can hardly remember were recounting how their life was transformed at Outback weekends, their glowing faces telling how even 12 months later they have "a new marriage". One lady said: "I have a different husband! I hardly recognize him!" On the Internet, there are thousands of individual people we know and can reach who claim how they met the Lord for the first time and want to be His disciples now. Small groups that are growing towards mature fellowships (churches). For me it was a special thrill when last weekend I met two older men from different towns who said, separately, they have committed their life to Jesus at a concert of our music group DEOdecyma some 40 years ago! They and their whole families are today following the Lord! All the glory to Him!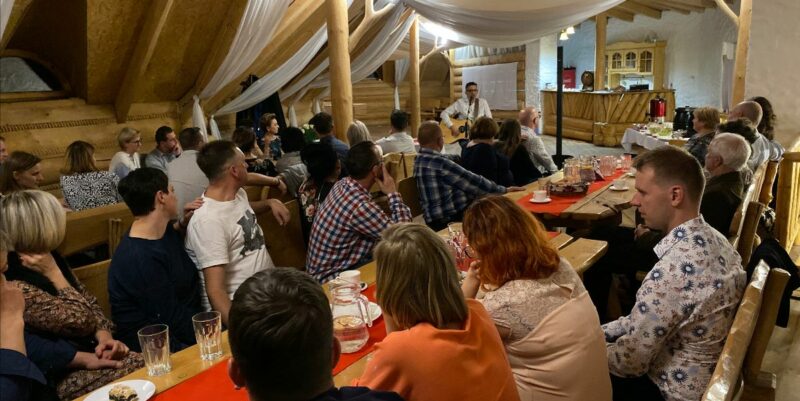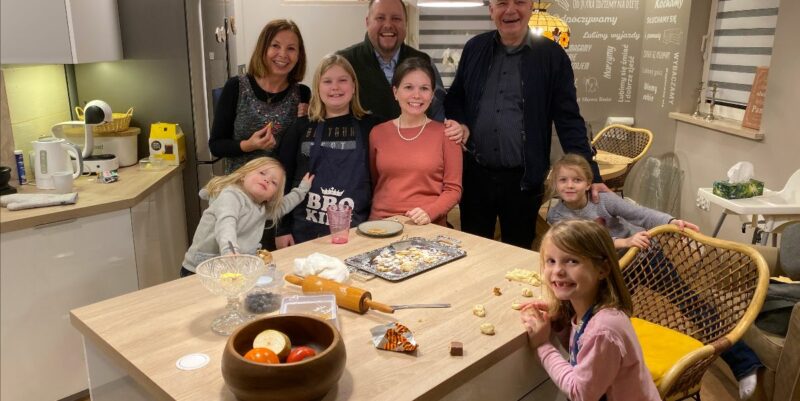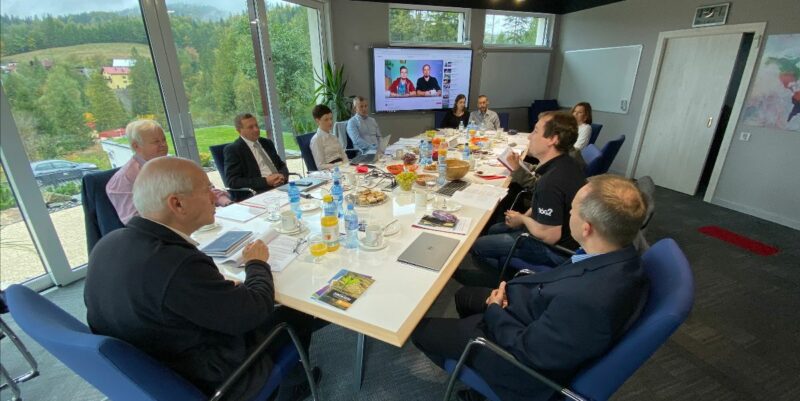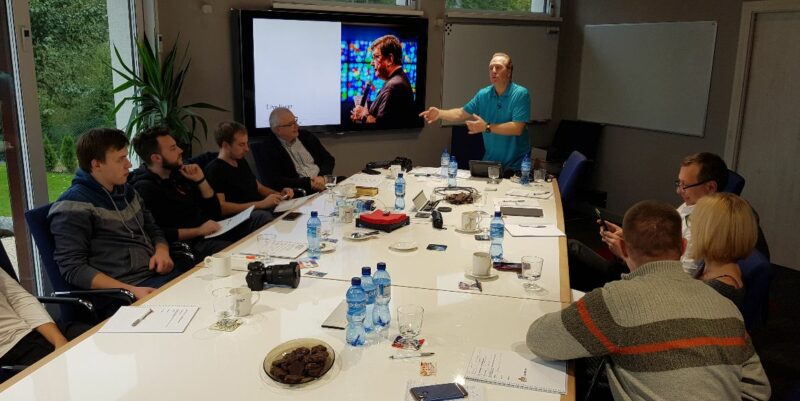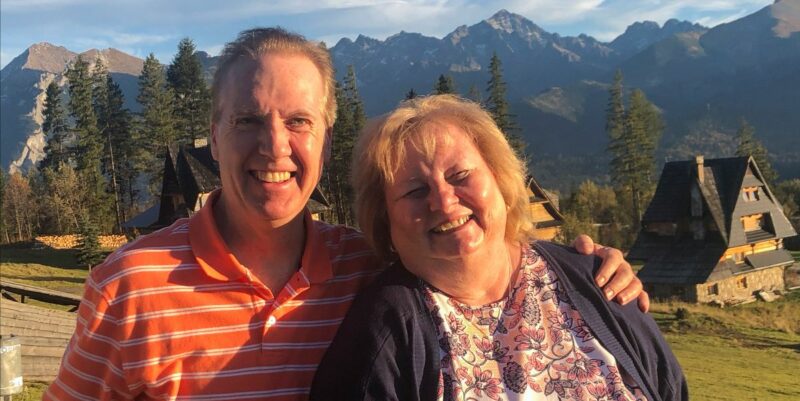 Hard work
What we try to do is to look critically at the whole process from connecting with seekers, pointing them to the cross, and then towards maturity in discipleship and multiplication. We offer many programs, but the key is an army of e-coaches that daily exchange an average 400 messages and the work of Holy Spirit in each individual life!
If it is so effective, why are so few adopting this model? Well, it requires a major effort. It must become our life's priority. Many, many volunteers are involved. Passionate staff underpin everything. Clear, transparent evaluation of results is a must and serving the seekers, finding them, wherever they are. Not condemning, but "offering a better way"
Can it grow even more? Of course! The Lord is in charge, He wants to reach the World. Several countries have groups similarly committed to this model.
More Outback in Europe
WE pray for 10 countries in Europe to organize Outback in the next 3 to 4 years! We pray for re-doubling the number of people enrolled in our Internet discipleship courses. We pray for many more small groups, scattered across Poland.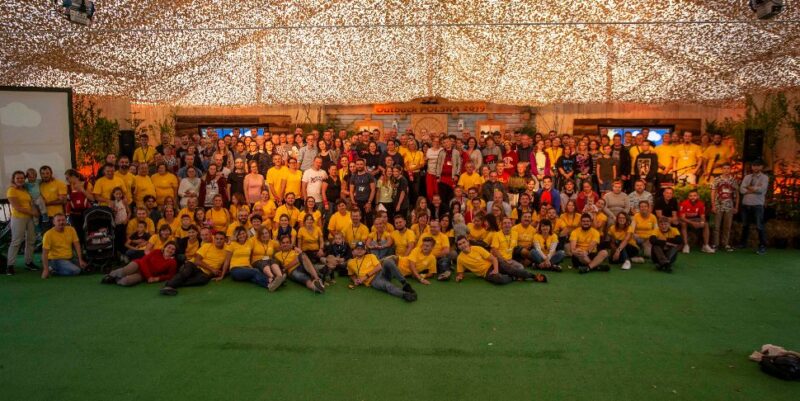 Please, pray with us for new people to volunteer, needed resources, (yes, money!) good cooperation with local churches, reaching hundreds of thousands of new people via new daily reading plans.
Friends, Thank you for your continuous friendship and involvement. We deeply appreciate it! Together, we may change the World, in the power of Holy Spirit!
Henry