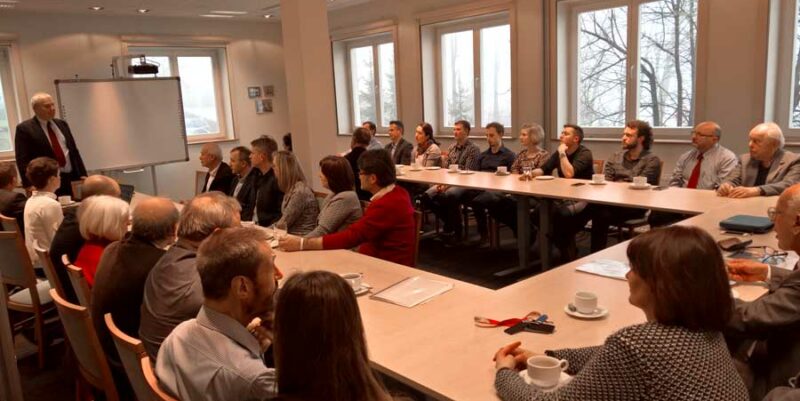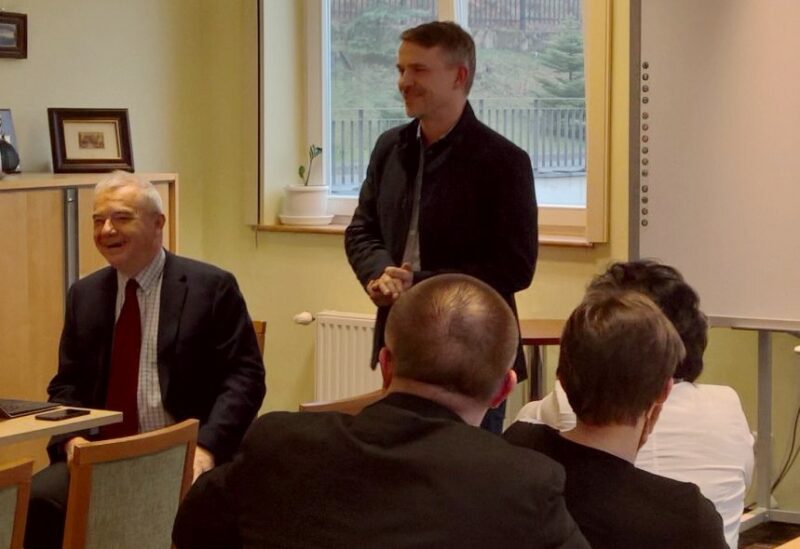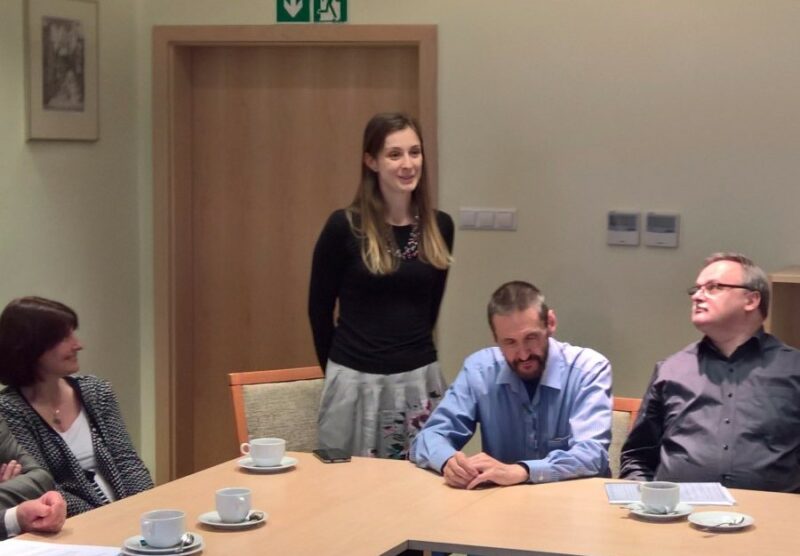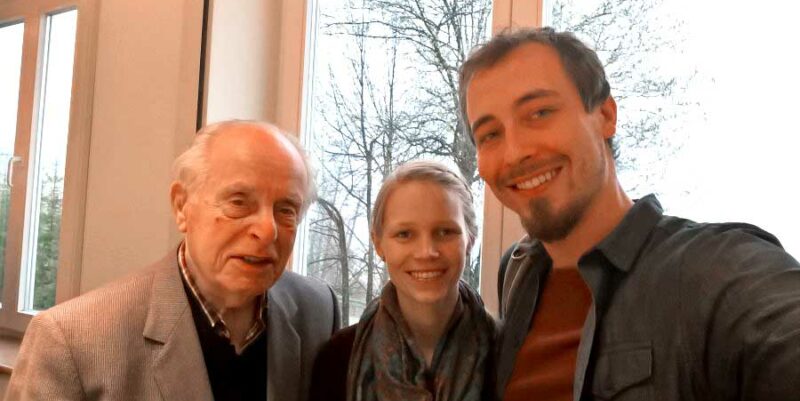 Then I was in Brussels at Jesus.net Board meeting. A very important-one, as we have added to the Board new members – Wes Griffin, President of International Leadership Institute, our long term friend and partner and Mr&Mrs Jean Pierre & Chantal Barry. Barries have incredible experience in contemporary media. They just have sold 90% of EuroMedia Group of companies, that they built from scratch in past 35 years up to the position of no.1 media company in Europe (!) You may just imagine, how interesting was our meeting, as we want to accelerate spread of the gospel using most effective approaches… More about their former company at: https://www.youtube.com/watch?v=m_R1lo95NOQ They have formed a new company, ZeWachers, that is to produce and promote some of the very best, contemporary evangelism tools and content…
I do not need to add, that we feel all excited, and our Polish ministry looks forward to partnering and learning lots of new stuff from them…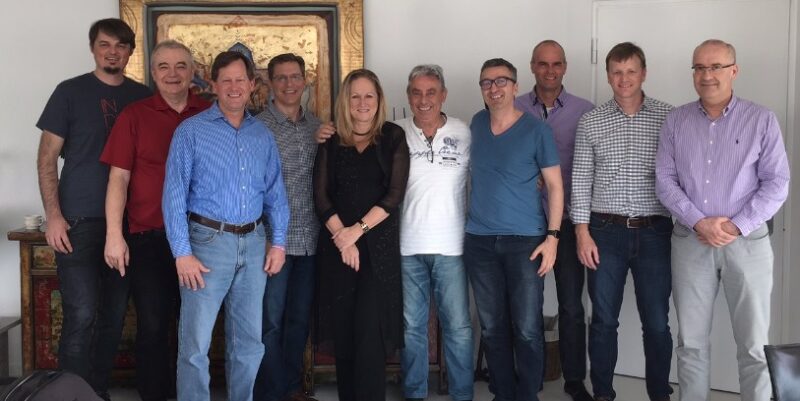 We are also in the middle of preparations for the World Youth Day. The film, Gospel of John, is translated, brochure is in printing, augmented reality application, that is to accompany brochure is in production. Still, some more content must be filmed/created what is not as fast as we would like because our Tymek, guy who deals with filming is just about finishing his university studies and has very limited time for our work…
We have number of encouraging meetings with some of the Catholic leadership. We put together a on-line course on sharing testimonials, and they want all their thousands of volunteers involved in evangelism – to film their conversion stories. WOW! It is going to be very interesting!
Krzysztof trip to Niger, to the Radio Fidelite people was postponed for a few days as his passport, sent to the Consulate in Berlin was lost… Finally, they found it, but Krzysztof still waits for Visa.
Well, dear Friend, as you see, we still desperately need your prayers. God's will is our ultimate goal, reading it, working towards its fulfillment and implementation, this is our passion.
Yours very thankfully,
Henry