The last two months were very busy for me – so many good and great things have happened that we even skipped one Update! I traveled twice to the USA, once with my son, Filip, and it was a very good trip!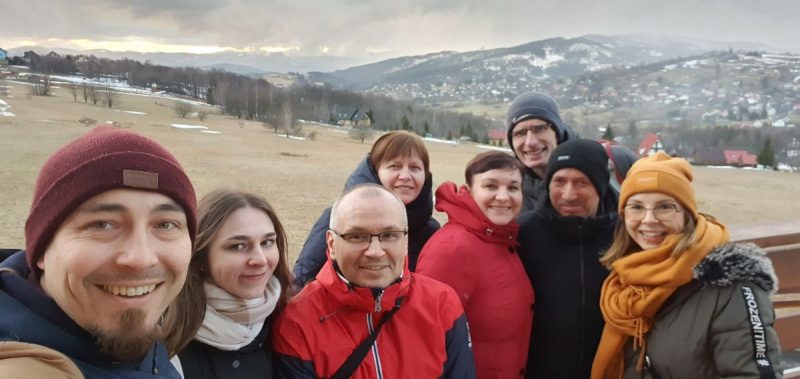 The Chosen in Poland
The Chosen project is moving like a storm! The second season is presently played by the State TV, program 1! Hundreds of thousands (millions?) are watching it regularly, with some 7 million total views of episodes. And we get wonderful responses, hundreds of them.
"This series creates in me a desire to know the Gospel deeper and to abide in Christ!"
"For me – it is a revelation, from the biblical side and filming side. Finally there is a film about Jesus that pulls in like all good series"
"I love The Chosen! After viewing, I started reading commentaries to the Bible to better understand the One I believe in!
"I have never read the Bible, only occasionally go to church, but the story shown in the film has strengthened my faith and a desire to study the New Testament"
"The Chosen has blown-up my faith like a breath of fresh air into a bonfire… This form of explaining the Gospel is one my soul was waiting all my life for, I am a huge ambassador of this initiative and bring the Chosen everywhere: to my family, friends, I can not stop it just for myself!!! Thank you all and God for all you did!"
This is of course only a beginning of a process of trying to include viewers in the follow-up programs. One was launched for small groups, with discussion guides being published and over 700 were downloaded so far. But we have also a special edition of "Why Jesus" course for those, who want to discover Jesus from the Bible context. Hundreds are signing in! Thank you, Lord!
An interesting note is that the State TV in Poland also runs a channel in Belarusian language, and they are currently translating The Chosen into Belarusian, at their own expense! Also, now they showed an interest in translating The Chosen into Kaszuby language – a small dialect used in part of Northern Poland. Hallelujah! A number of our employees are involved in the promotion of all those programs. A lot of background work is necessary to make it happen! Thank you for your prayers!
Trip to USA
On the recent trip to the US, we were privileged to meet our long-term partners – The Bible Project – and expansion of the cooperation is considered. Also we met friends at Community Bible Studies (CBS) who have joined the user group of our discipleship platform, GELE. What a great time we had. Thank you, dear Friends!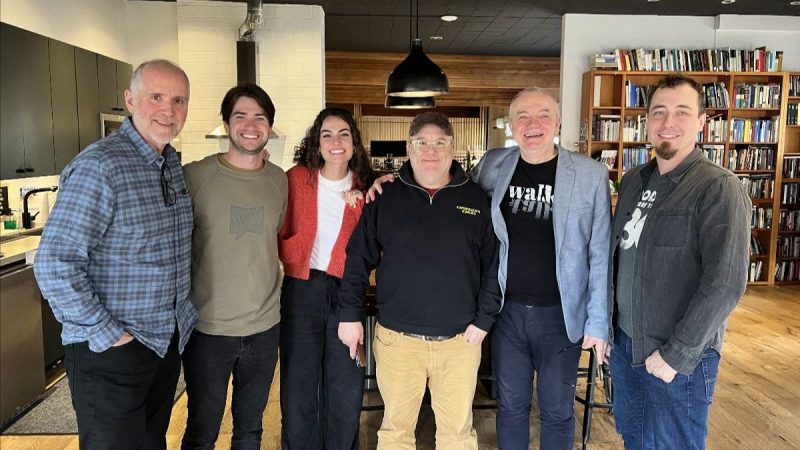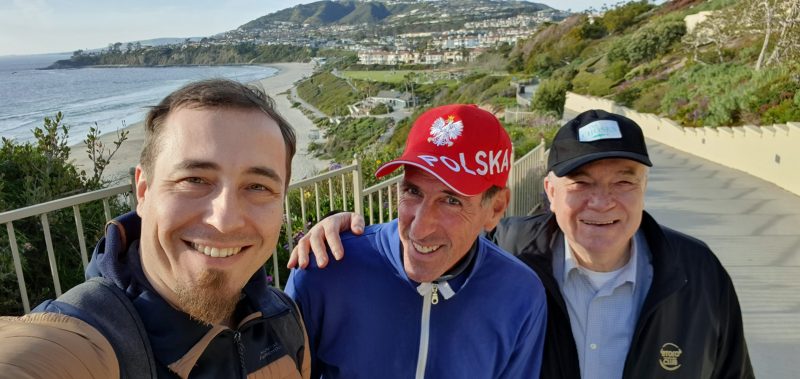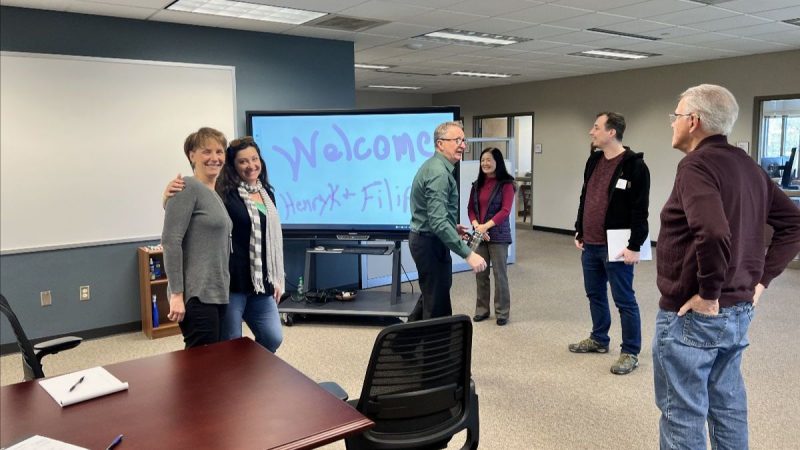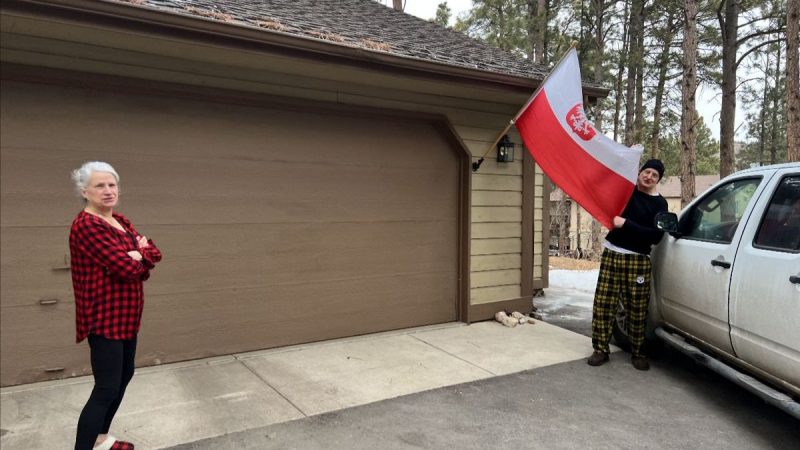 And then we met new partners – Gloo. It is a significant media/Internet ministry based in Colorado, paying a major role in numerous big Christian outreaches and follow-up work, connecting seekers to churches. We pray this partnership will significantly increase our reach globally!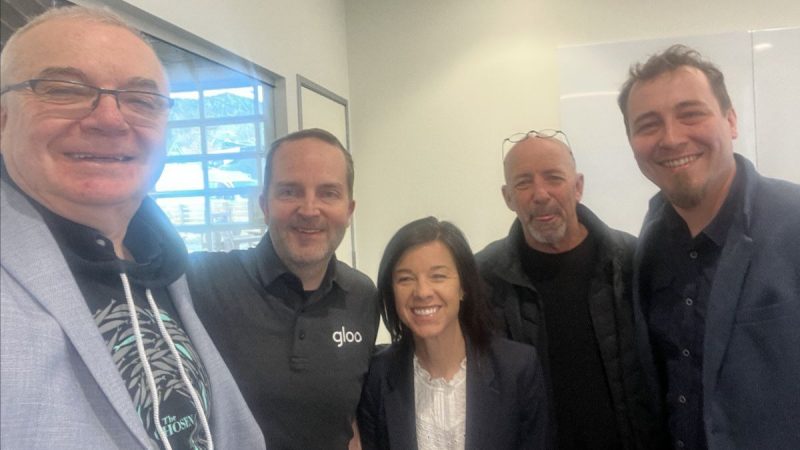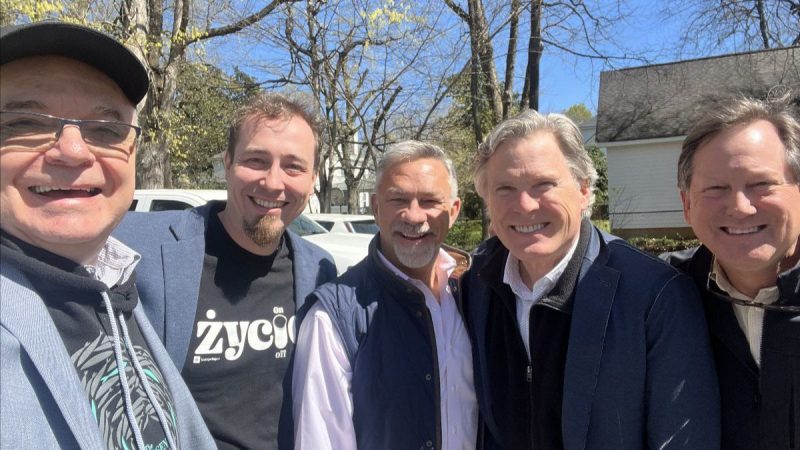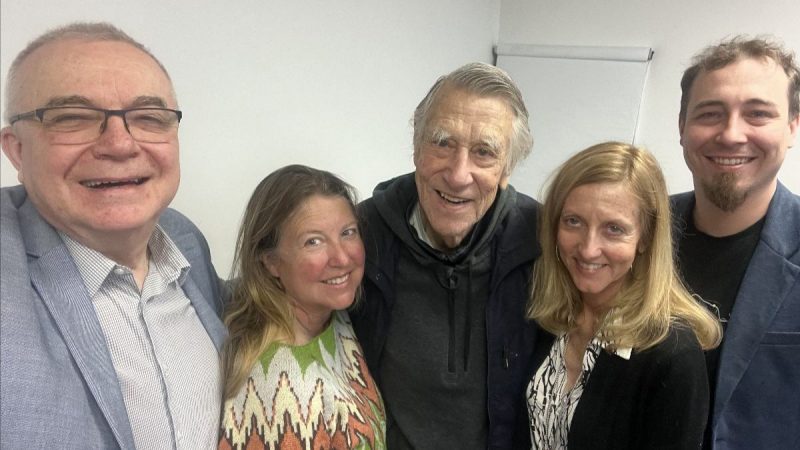 Wife's birthday anniversary
Back in Poland – my dear wife,  Bogusia just turned 60! What a blessing she is to me and our family, but also to thousands, as she writes daily devotions that are really well received ("A miracle every day")!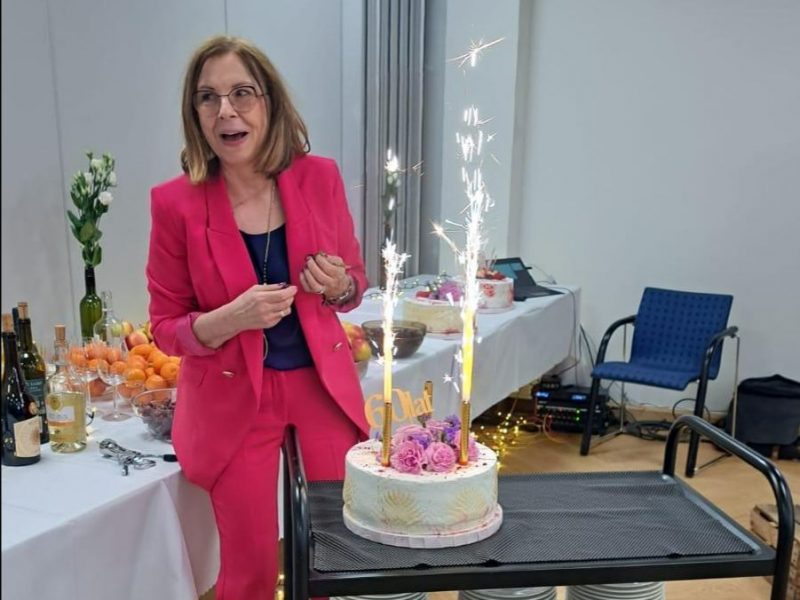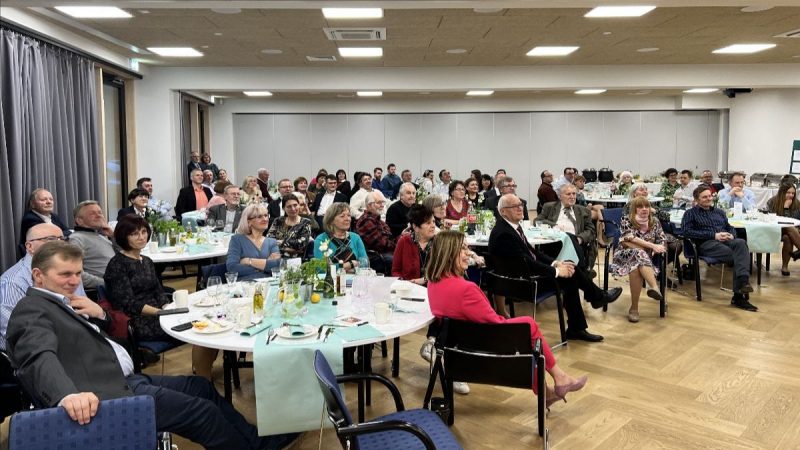 Yes, Friends, we would be very thankful if you would join us in prayer for all those matters. We treasure your friendship so much!
God bless you!
Henryk
If anyone would be prompted to support our mission, please, contact me directly or click the button below: Every donation helps!