The weather in Poland is very pleasant now, and as we have 5 grandchildren – we have become quite popular as we purchased a small children pool, placed on our terrace.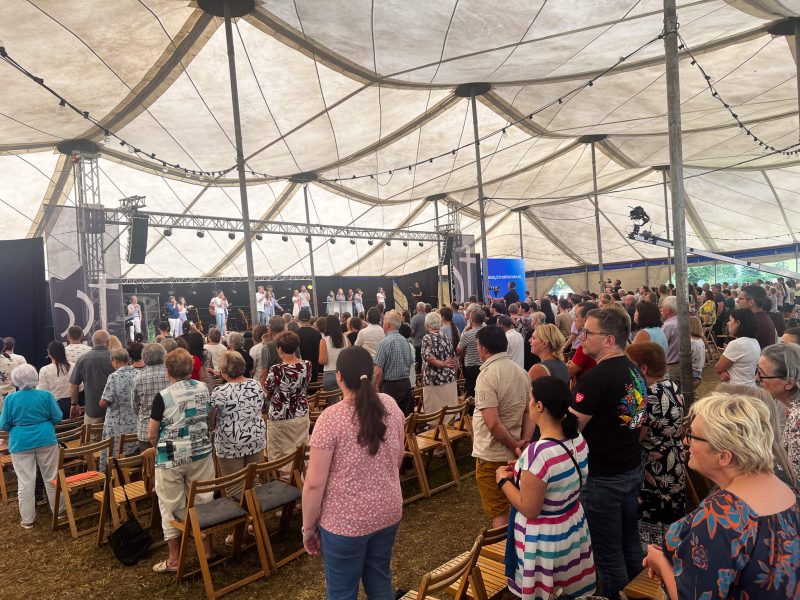 Not to say that the work is idling! The Gospel Week of Dzięgielów is just over, Bogusia's Women's Breakfast, initiated in 2006 during Festival of Life with Mike MacIntosh – attracted 560 women this year. Filip has just returned from a week in Cambridge, UK, where he attended a Leadership network week arranged by European Leadership Forum. Oliver and Kornelia were in Utah, USA, at the set of The Chosen season 4. They do lots of social media and promotion of this excellent series in Poland, so a trip like that, at the invitation of the US project leaders, is a fantastic "fuel" for even bigger reach.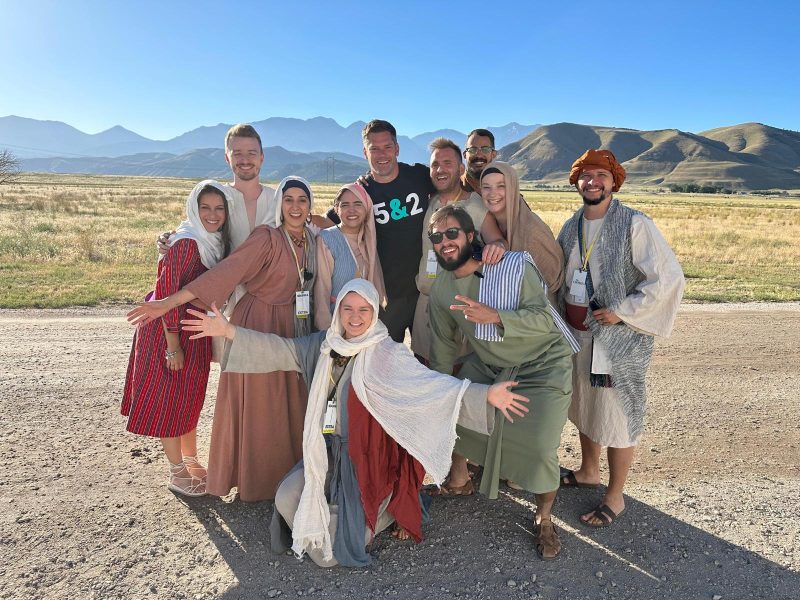 Bogusia and I went to London for 2 days to meet with our elderly, very special Friend and Board member of 30+ years, who is getting weaker. We have also met some our family members, of course… and then – I'm soon going to the Christian Economic Forum conference in San Diego. A one-of-a-kind event gathering Bible-centered major business leaders who have a real heart for making a difference for the Kingdom. It is like an alternative to the World Economic Forum, with just the opposite agenda 😊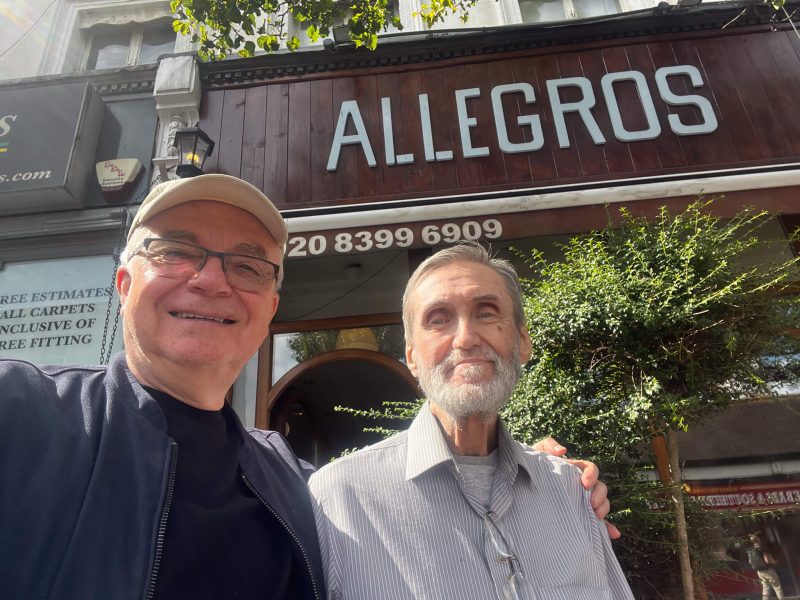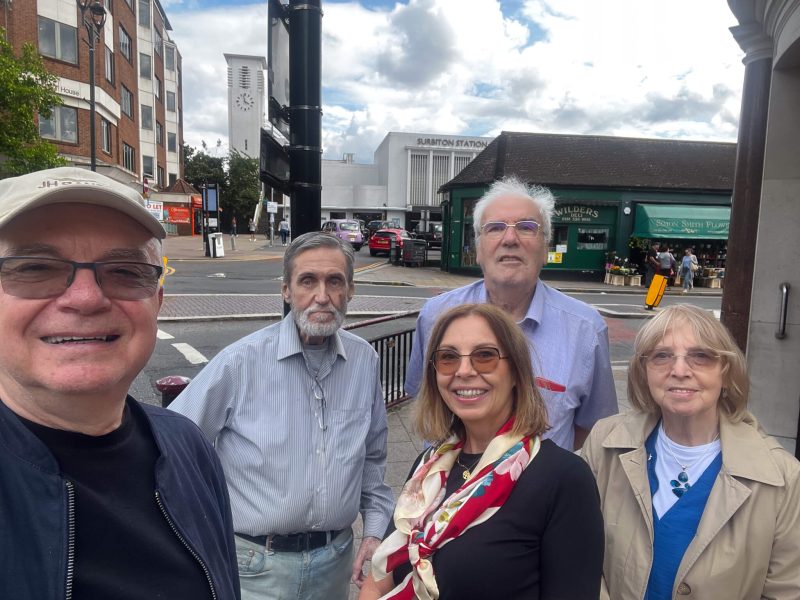 In the meantime – we have placed an order for a mobile stage, to be used by a Ukrainian church. They have great teams of dedicated church planters, who have already started 28 new churches. They were dreaming about having a trailer – a mobile stage, 8 x 6 meters, that will travel from one village to the other sharing the gospel. We pray for more funds to finance also a LED screen (to be used in sunshine), PA equipment and a van to tow all of it… So much money was passed to Ukraine in a form of humanitarian help, but we would like to see some lasting goods that would help also to grow the Kingdom. With the help of one brother from San Diego, already 35,000 New Testaments were given to Ukraine!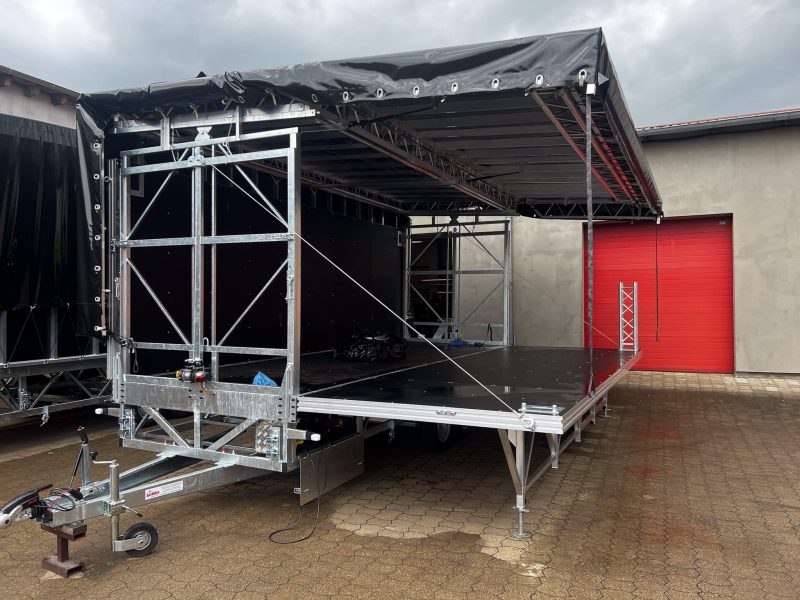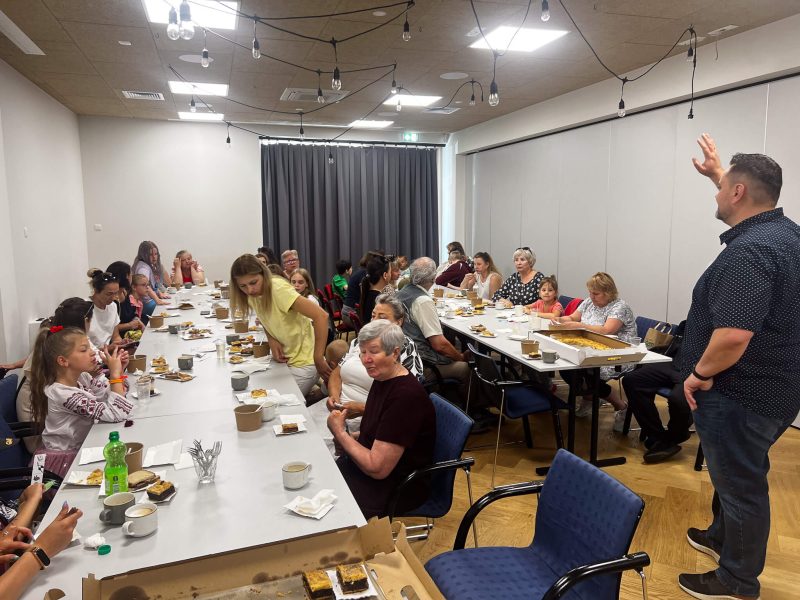 The Ukrainian team that works with us in Wisla does a great job – as of the day I'm writing it, there are 16,607 people that used our discipleship platform in Ukrainian language! Just think about it – it is amazing! Vast majorities are completely new to the gospel! So many great decisions! Also in our church – a group of Ukrainians who participate regularly in our meetings is growing. At the same time – the resources that allow to continue this work are gradually getting smaller. What a paradox – much more is being accomplished, and international focus turned in another direction… At the same time, there are several of you who are doing all you can to help. One very special, dear brother from the UK sold all his garden veggies and fruit, and donated money towards Ukraine – it is such an enormous encouragement.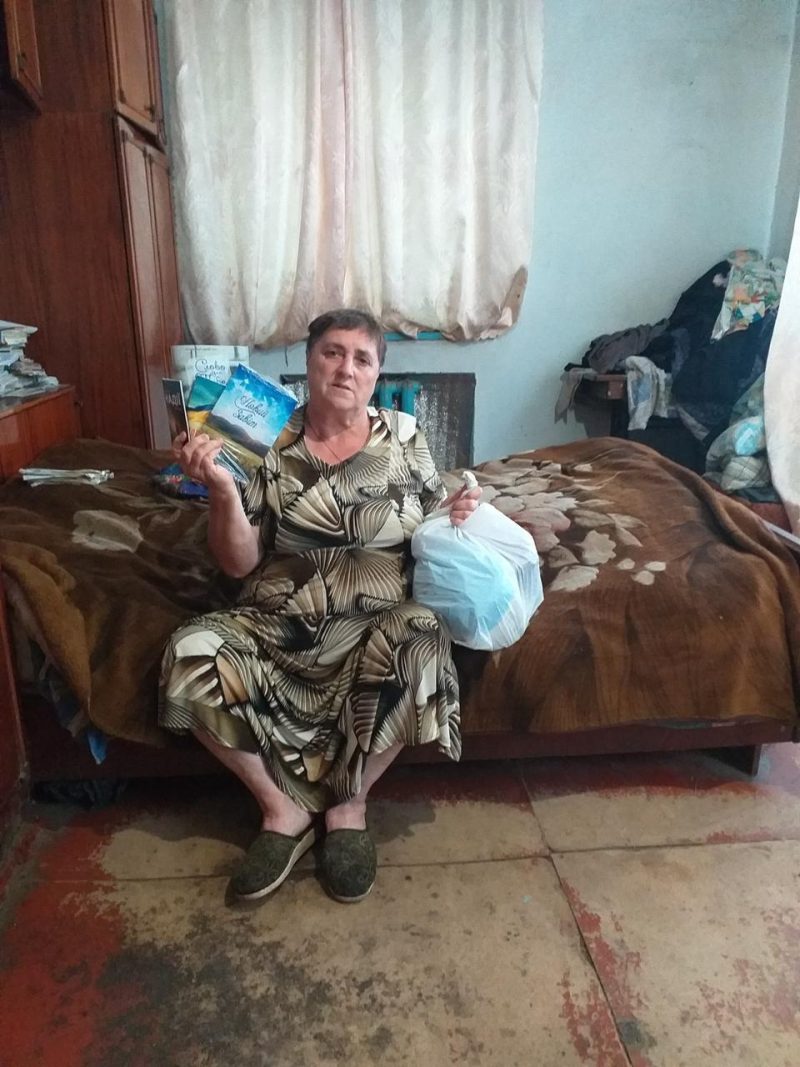 Future of DEOrecordings
As mentioned in the previous Update, our core team met last week for a couple of days to pray and brainstorm about the future of our ministry. We see amazing blessing, but as time passes, several things should be adjusted to new opportunities and possibilities. Please, pray for wisdom for us – so that we may fulfill God's plan for our lives and the world!
Yes, friends, we would be very thankful if you would join us in prayer for all those matters. We treasure your friendship so much!
God bless you!
Henryk
If anyone would be prompted to support our mission, please, contact me directly or click the button below. Every donation helps!