We need the summer heat to be moderate enough to allow us to continue to work well and wisely, and we pray for our partners and friends in California and northern USA to find ways of coping with the records-breaking temperatures.
Impact of Outback…
June was very busy for us. Two Outback weekends, the first-one for married couples, the second for parent-child pairings, were exceptional. This is confirming the rule, that the latest one is the best one!
At the first weekend a married couple who came shared a recent event in their lives.Their house burned down, a child died in the fire, they suffered third degree burns, the lady's face has deep, asymmetric scars, their daughter is even more disfigured (can you imagine the trauma?). At Outback they surrendered their lives to the Lord. Both them and the listeners were deeply moved, embracing, some crying as they thanked God for the new beginning of life of hope and the future.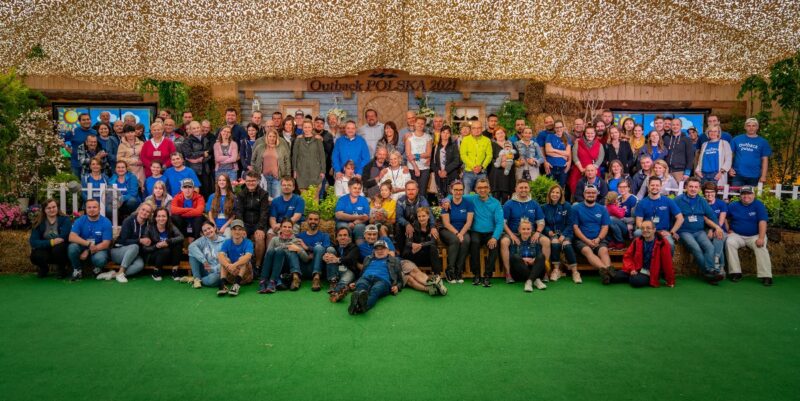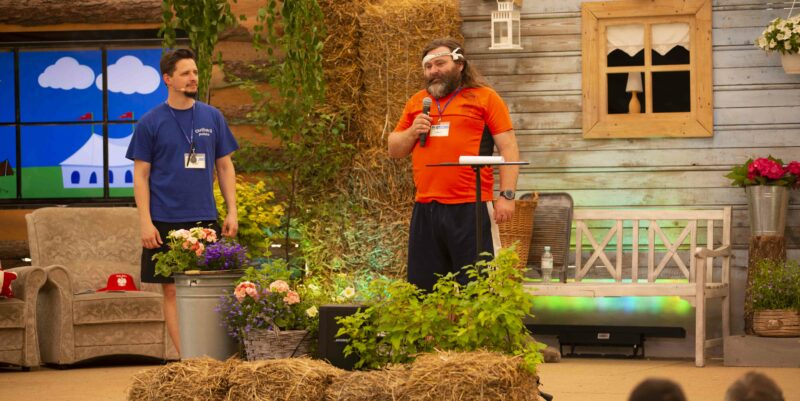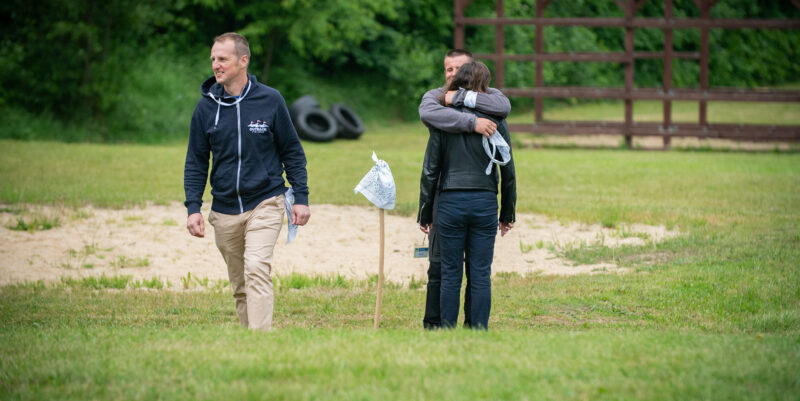 Paulina and the team have led another "long weekend" named "History Makers", special training for young leaders. It was the second time they have done it this year with another session planned for fall / autumn. Again, inspiring and motivating!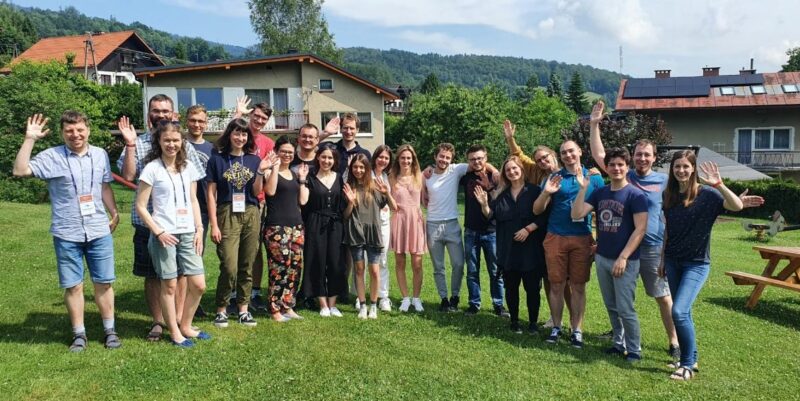 Next steps…
The past is history but still occasionally provides useful information and teaching for the present as we seek to continue to find better ways of connecting with seekers who are ready to engage in conversations with us.
There are millions of people today who are looking for meaning in their lives, a direction to follow, a point of reference. But many are greatly disappointed with the major denominations or religion (as opposed Christianity).
We have a number of new projects that we are eager to launch as soon as financing is available. One of them is an English language discipleship platform called "Grow Your Life". Also, a cause for thanks and praise, there are already some 20 people, mainly from Europe, who are being trained to become e-coaches.
If you are interested in being involved in this ministry, please contact us at hkrol@ccm.pl. The modern mission works well in Polish, we are praying for funding to enable us to promote it in English.
And the exciting movie filming at JH Ranch, described in the former "Updates". The first episode is already done and presently in editing. We are still waiting for it to become possible to fly to the States to discuss that strategic opportunity. Face to face speeds up the communication, minimises the misunderstanding.
Family news
We've recently celebrated the first birthday of Miriam, Filip & Justyna's daughter. The event had the added piquancy of remembering that just a month ago her life was in danger when she swallowed a part of a dishwasher tablet.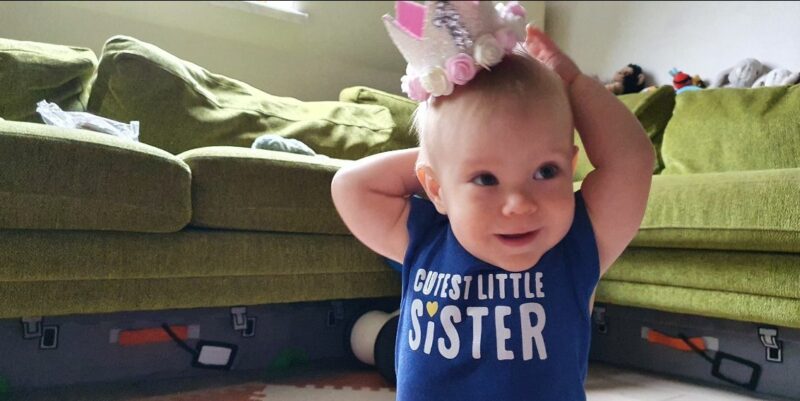 Friends, we deeply appreciate your Friendship! Together, we may change the World, in the power of Holy Spirit!
Henio
If anyone would be prompted to support our mission, please, click the button below: