We have been prayerfully restating the mission of our ministry, to better describe what is deeply rooted in our hearts in throughout changing opportunities and circumstances. We are about "Making multitudes of disciples of Jesus Christ using the Internet ecosystem". While staying focused on our work in Poland, also share all we can with other international groups who will be using our tools and taking responsibilities for their own territories. More and more groups are open to partnership, a real joy but also a challenge: how fast should we grow, how will we finance such development? Our definition of our aims for those we are leading into discipleship is: "Leading them to become more like Jesus, being filled with His Spirit and being rooted in His Word, in all areas of life".
2018 was a good year…
2018 was good for us. We have been able to fulfill our plans in most of our operations, and 67% of our ministry expenses were covered from "internally raised revenue" (e.g. selling radio advertisements, IT services, sales of music and films, etc.). The rest was covered from donations, for which we are deeply thankful. In order to extend the impact of the ministry and move ahead with some 60 projects, we are praying for $1,025,000.00 / £813,000 of funding during 2019. We believe a substantial part of it will come from Polish people, a blessing that also adds to our credibility when people see our day to day operations and want to help!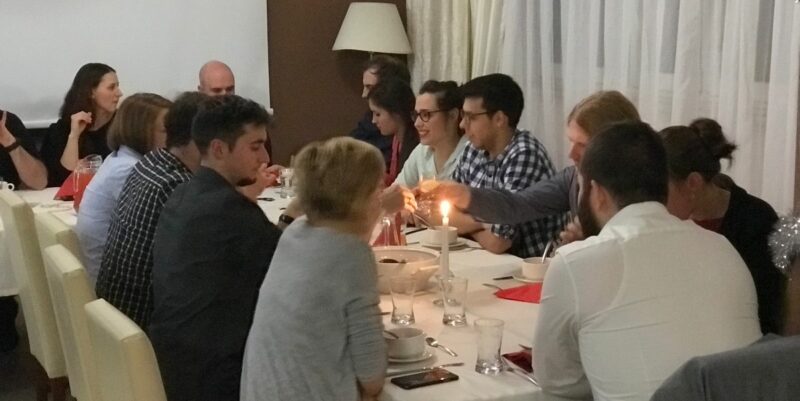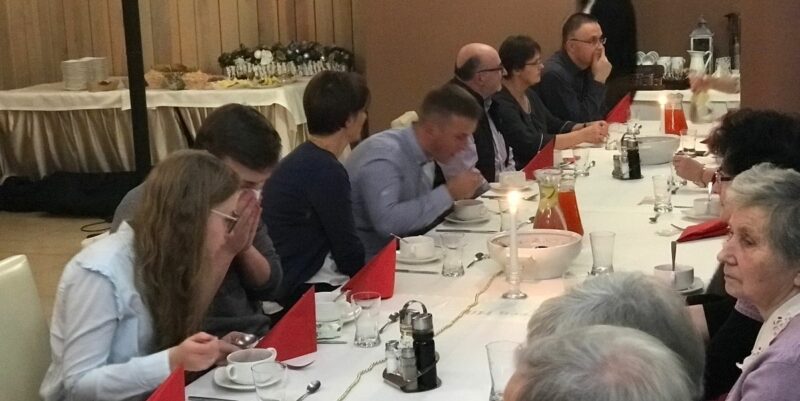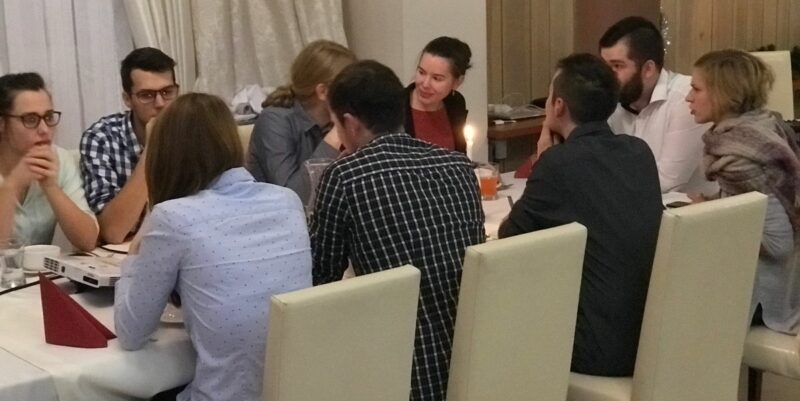 Ideas and visions for 2019…
Now we pray and plan to increase our involvement in Poland, arranging more conferences and workshops to recruit more e-coaches, etc. Also, now we see more churches begin to understand a need to be present on the Internet and are (finally) really interested in discovering the best scenarios. There are so many ways to get involved, what really counts is love, commitment, creativity and prompt reactions to all the new trends and fashions.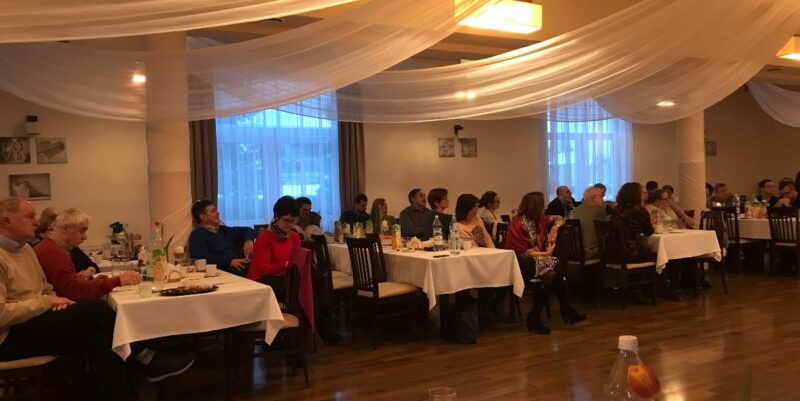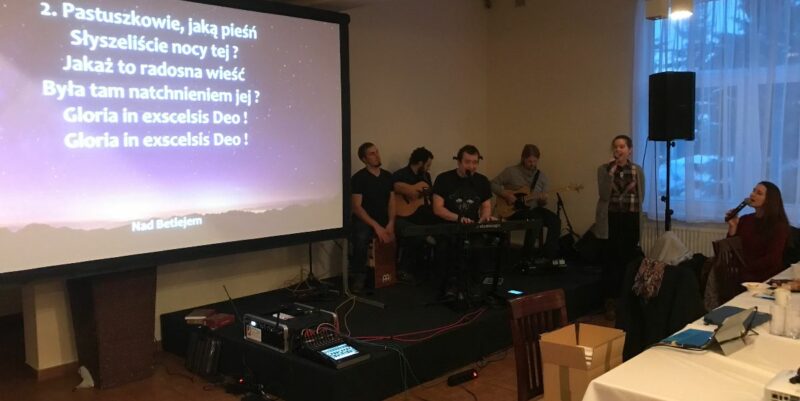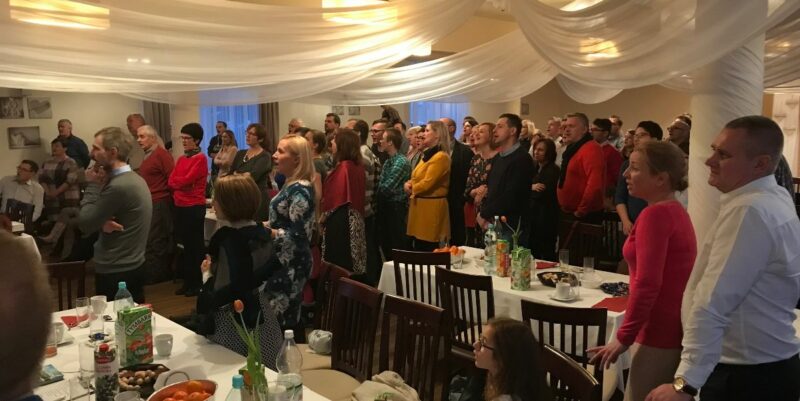 Radio license…
By God's grace we have received the finances to pay for the extension of our Radio Fest 10 year's license. Hallelujah! (And grateful thanks to all who have helped!)
Christmas with family…
On a family level? Well, Christmas was a great time of reunion of our families, with two grandchildren around, fellowshipping and eating lots of great food! Now I am back on my diet :). We had also a 4 day visit of a family of five from the Czech Republic who stayed with us; all the spiritual conversations were most stimulating and focusing our thoughts on the faithfulness of our Lord.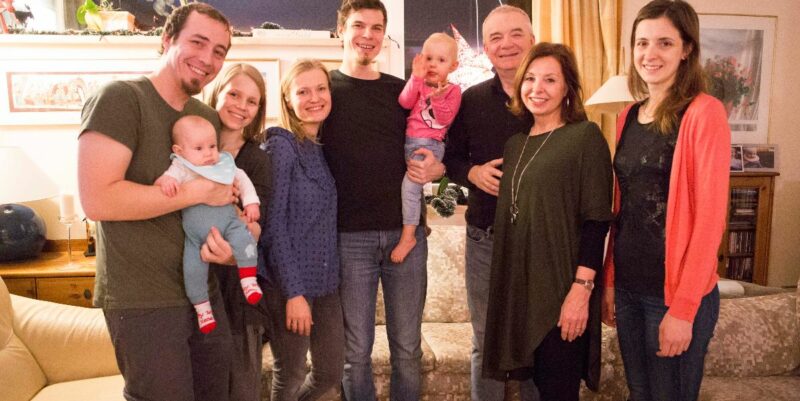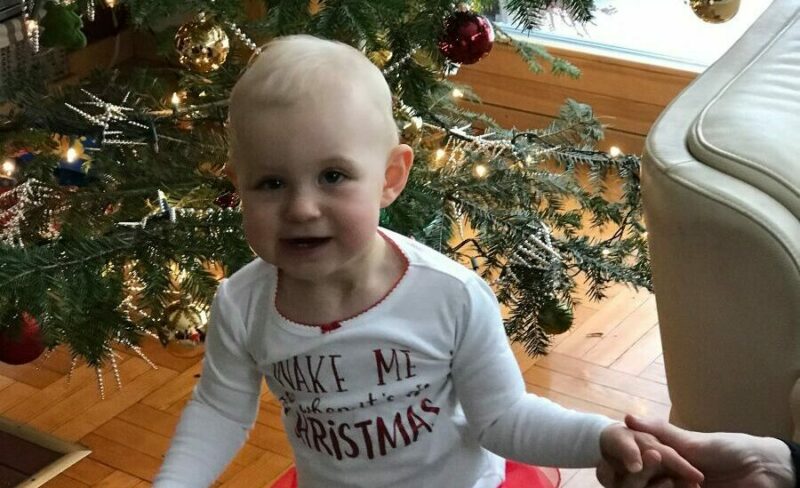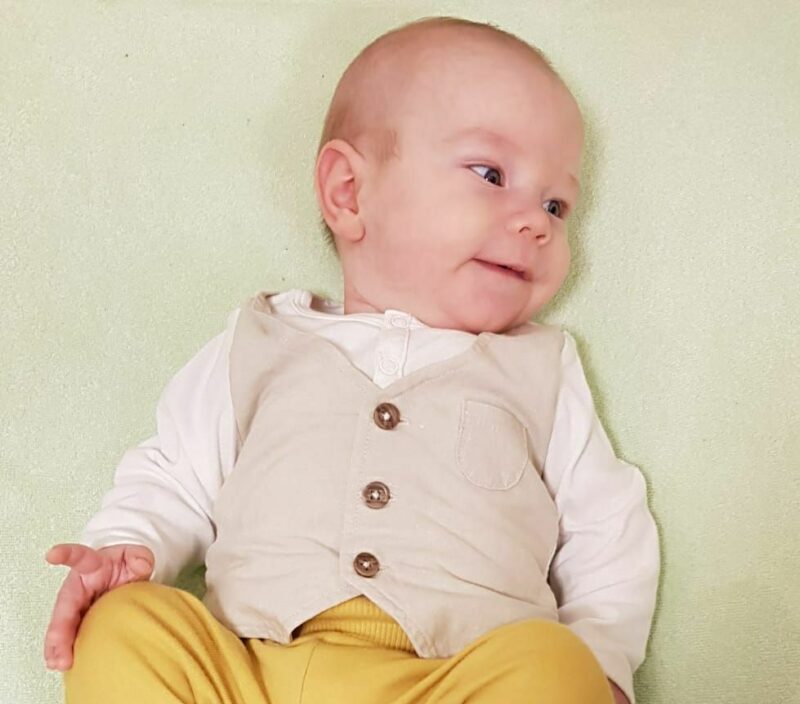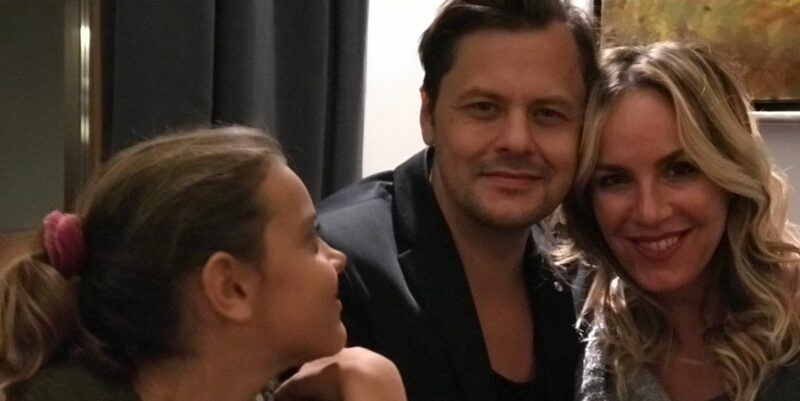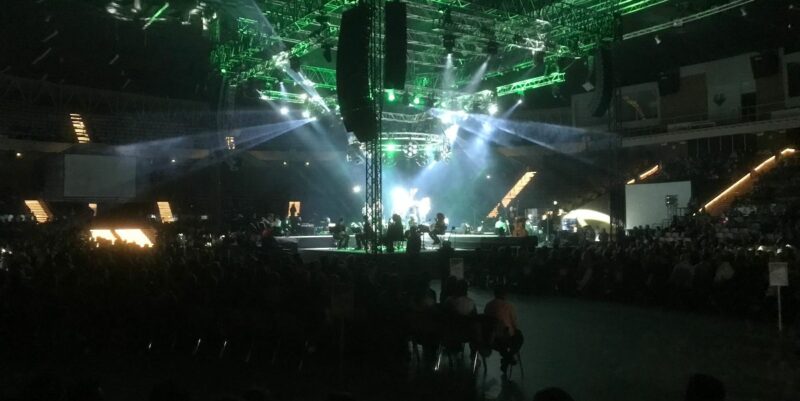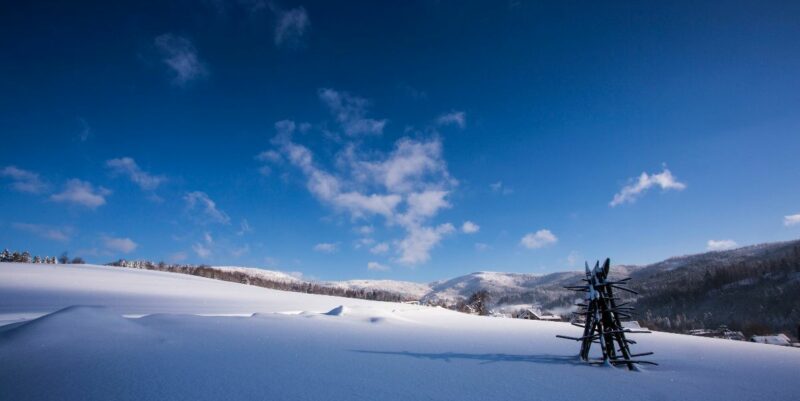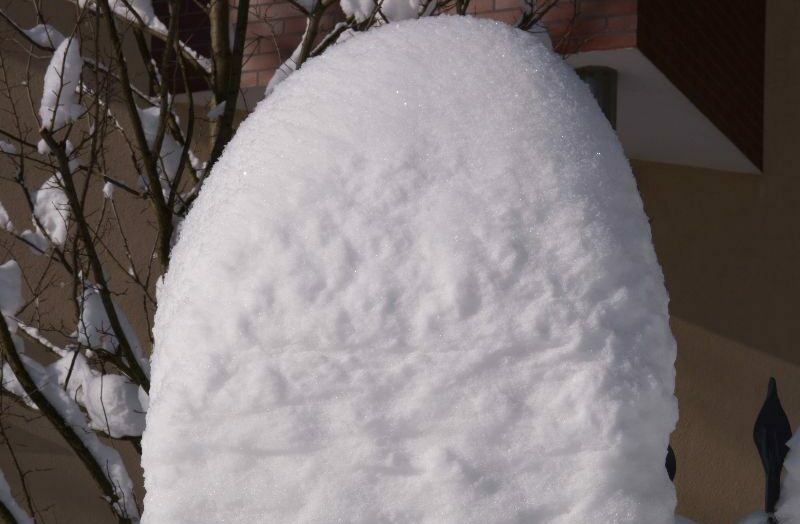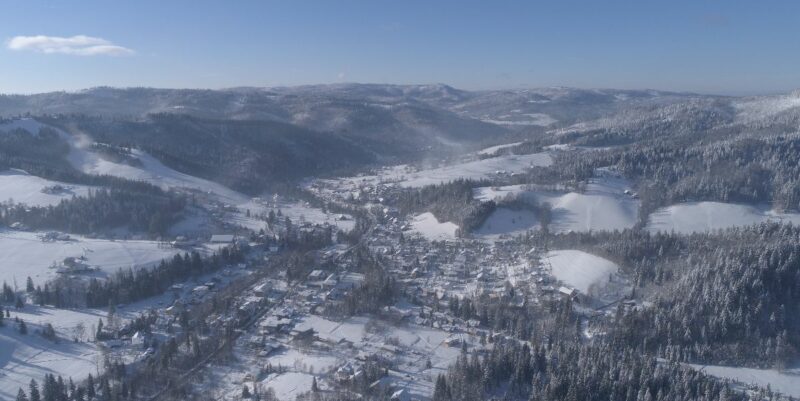 Friends, Thank you for all your friendship and involvement. We deeply appreciate it! Together, we may change the World, in the power of Holy Spirit!
Yours in Him
Henryk