Methods must change if we are to be understood by the current culture and the younger generation. The same message for a changing world. Discovering today's needs of people is imperative. We cannot stay in our bubbles and assume we know the answers, we don't! This is why it is important to ask right questions and seek honest answers.
Partners in USA
January was very fruitful in this area for us as Filip and I were meeting some of our partners in the USA, listening and looking together for solutions to seeing new people becoming disciples of Jesus.
We met with number of our US Friends and partners: The Bible Project friends in Portland, OR, then Los Angeles – Roland and Bill, Nick Vujicic, Joni Eareckson Tada, Global Discipleship Initiative, Charles Rogers and Peter Torry and then in Dallas – our NEC Board and – Charles Swindoll with his leaders. It was greatly
stimulating time, as they are all outstanding leaders of influential organizations, many new ideas we want to implement in our work in Poland, as it is expanding more and more internationally.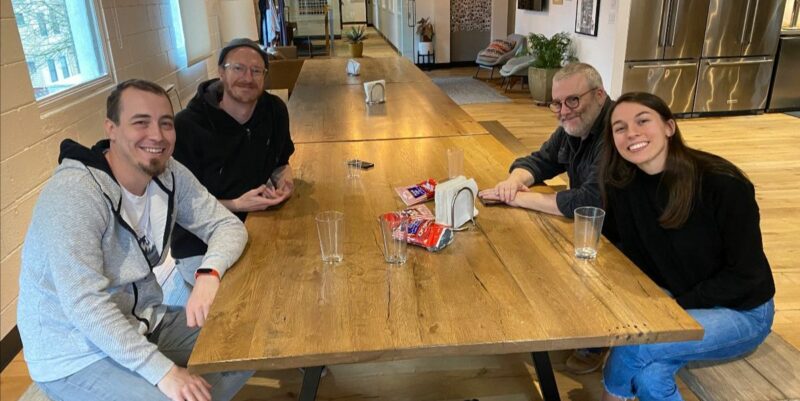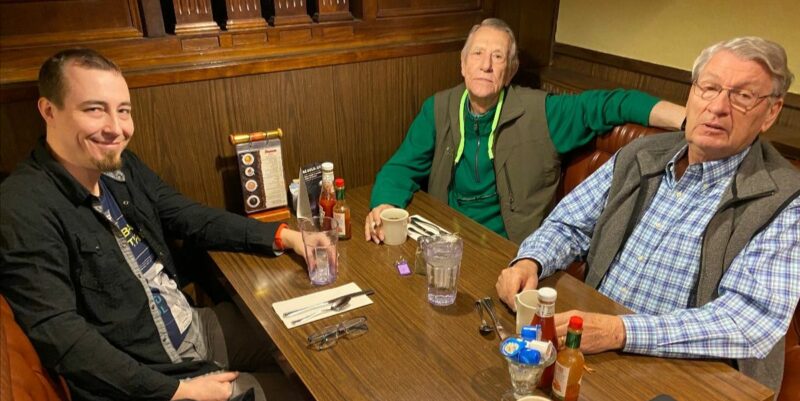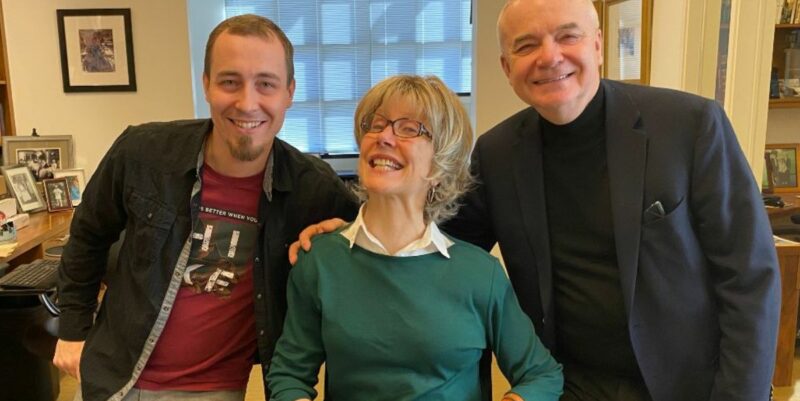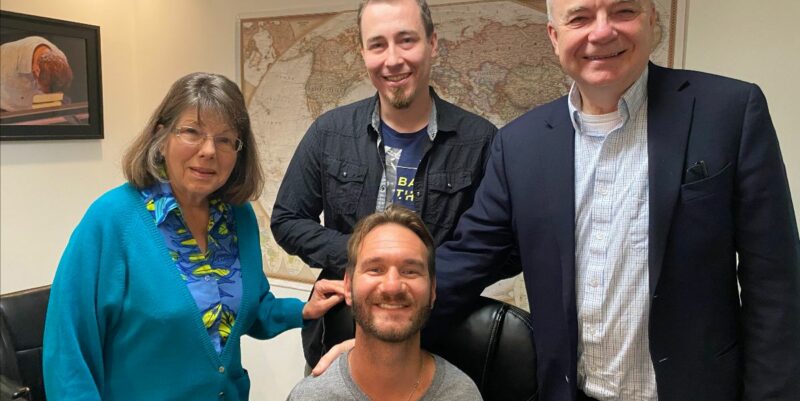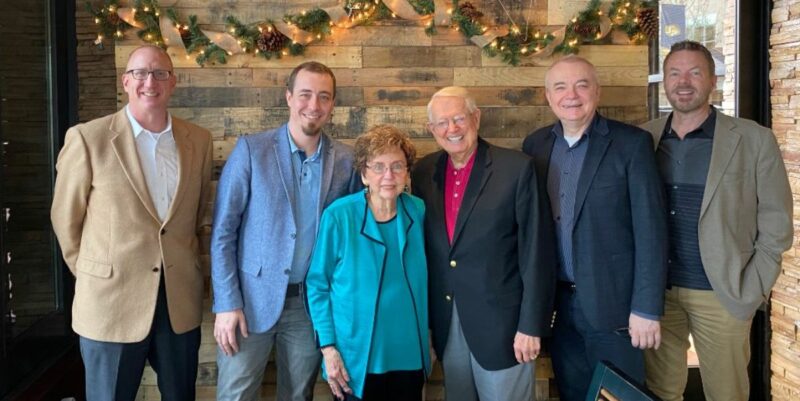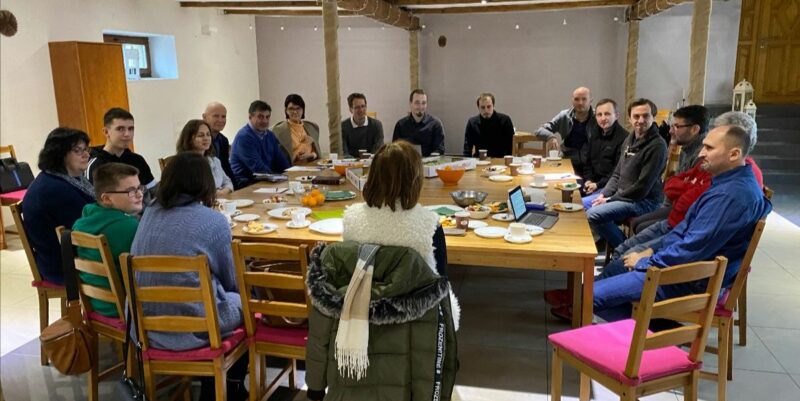 Personal and organizational development
Then, just myself – I had a privilege to attending Phoenix, AZ, a Consulting Institute, run by our long time Friend and Mentor, Bobb Biehl. It was a very intense time; still, what a blessing to get life-long resources, developed by Bobb, an executive mentor to over 500 leaders of Christian World and being trained in how to implement and share them with others. It was like drinking from the ocean!
In the meantime, the work in Poland is going on, we added two new staff and expect, again an acceleration. We are also considering utilising professional research to find out where people really are and how to connect with them. Also, to get independent, credible analysis of the results of our years of ministering carried out by an independent agency. We pray we shall only do things that make sense!
2019 was very good to us – we are working now on an in-depth Annual Report. If you are interested in getting it, just write to me.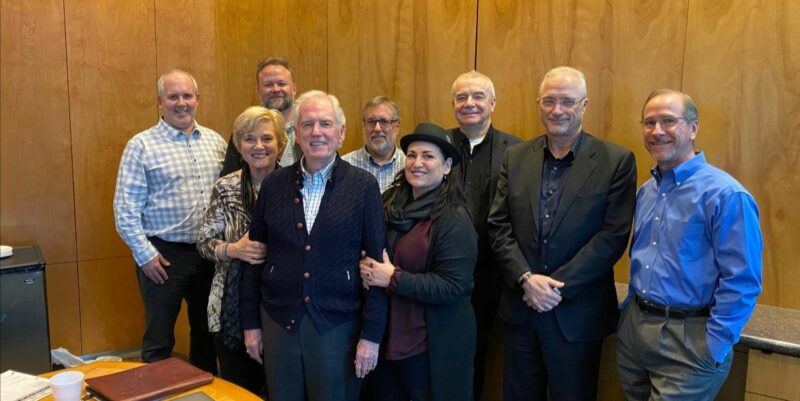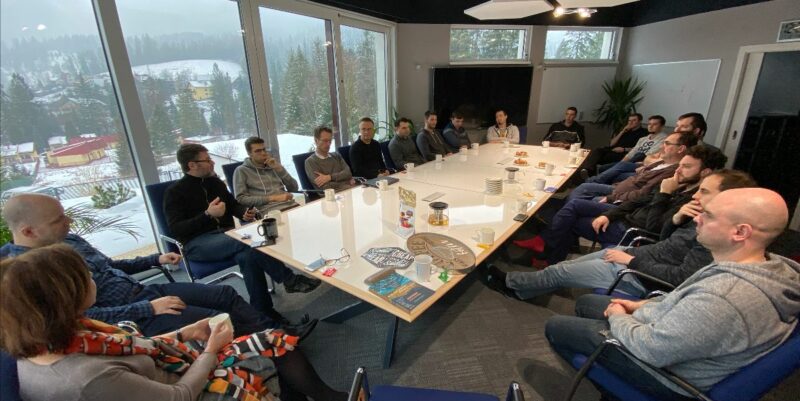 All the effort worthwhile!
Huge encouragement comes from mails, texts and testimonials we get from our contacts. People, who have given their lives to Jesus and, after several months, are still on fire, rejoicing from the new life that Jesus has given them! It makes all the effort worthwhile!
Friends, Thank you for your continuous friendship and involvement. We deeply appreciate it! Together, we may change the World, in the power of Holy Spirit!
Henry