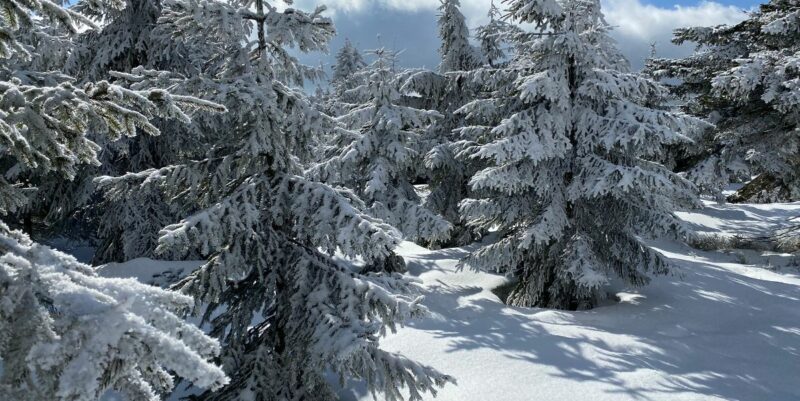 And we are working at full speed, praying the impact growth tendency of last 10 years will continue.
This year we already have 5.000+ new people joining our discipleship platform, a new record! Many moving stories of God at work! Check testimonials at the end of this newsletter. What a joy!
Our target audience is "spiritually homeless"; there is a growing number of people disillusioned with institutional churches, offended and turned off by scandals and the hypocrisy of some leaders. Some are brainwashed by liberal media. But many look for God, and this is where we want to help as His ambassadors.
I have long been irritated by how much effort is given to only working with believers, (so much materials and attention given to this inner circle) yet at the same time many people have never been offered the option of becoming a follower of Jesus! This is where the Internet is such a great tool. Going where people already are and communicating in a way they understand, with e-coaches who show empathy and patience, the Jesus' way!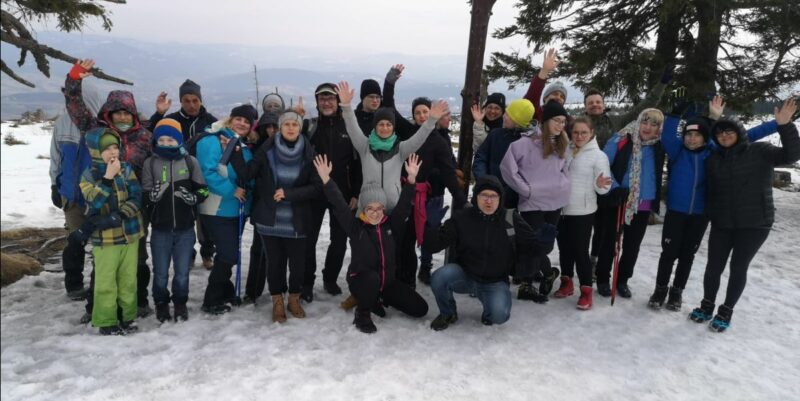 1. Offline Events
Observing that our strategy really delivers measurable results we feel compelled to put even more work and passion into finding newer ways to communicate the gospel in a relevant way. We pray that all our Outback weekends planned for 2021 will happen, also our annual conference of e-coaches that last year was only on zoom.
We pray this year all the planned events could happen, as Covid 19 appears to be loosing its edge.  I've had my first vaccination and we challenge our co-workers to get it asap, simply to be released from some strict regulations but also to enable us to mount off-line events like Outback and the National e-Coach Conference. We are all so ready for hugging and talking face to face!
2. What's new?
But there are new projects coming out of the pipeline; e.g. "The Bible Project" episodes in Polish, production of series four of "Superbook" children cartoon videos, 13 episodes in total, on Biblical stories, the typesetting of the recently translated books Bobb Biehl's "Decade to decade" and Greg Ogden "Discipleship Essentials"  that will also become an on-line course. My wife, Bogusia, is to take over the writing of daily encouragements "The Miracles Every Day". Also, we have just launched a new phone application "Daily Inspirations".
Thank you so much to all of you who, by your generosity, have been helping us financially to make those things happen! The Lord is helping us to go on from month to month. A lot of our developments depend on money we can use!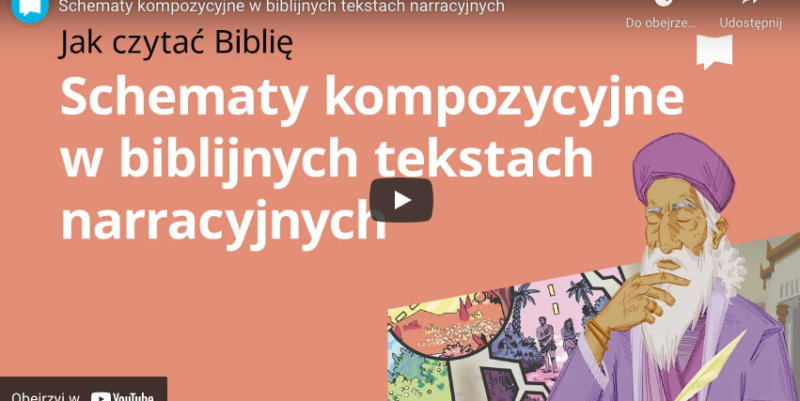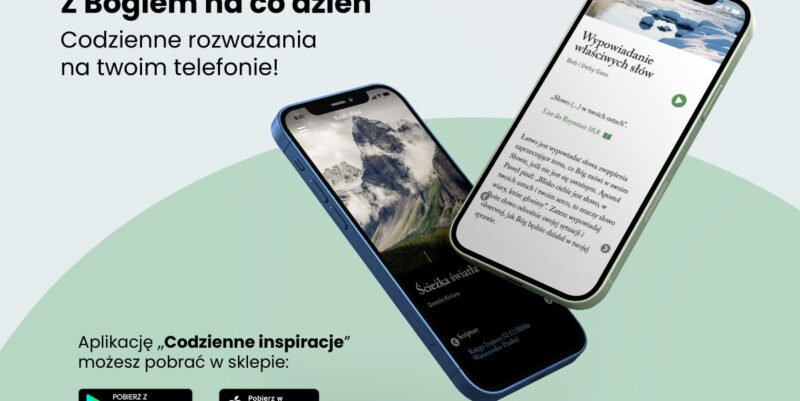 Support
If you would like to donate to help us reaching new people, we would ask you to donate by pressing the "donate" button below. Every $50 USD / £37.50 / 43 Euros allows us to reach 20 new people!
Thanks to our Friends at 4DMinistries You can make your gift by clicking here:
Friends, we deeply appreciate your Friendship! Together, we may change the World, in the power of Holy Spirit!
Henio