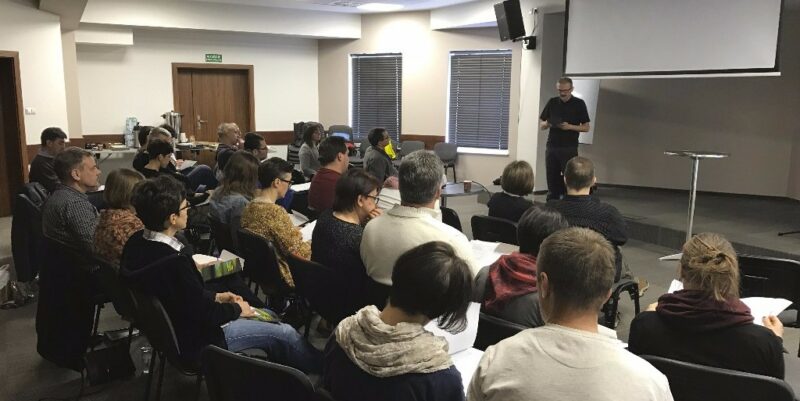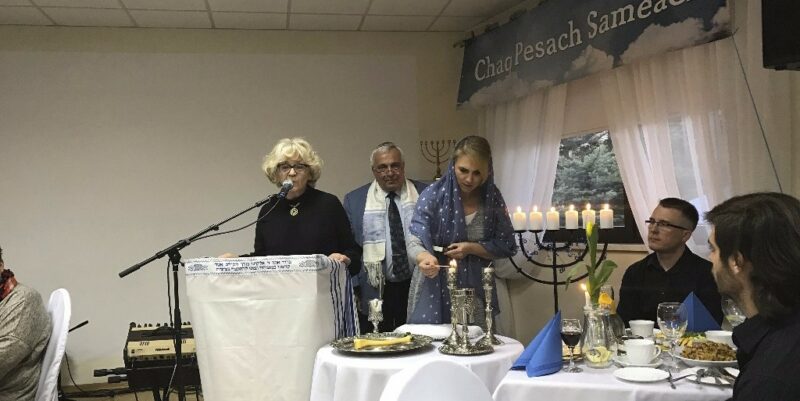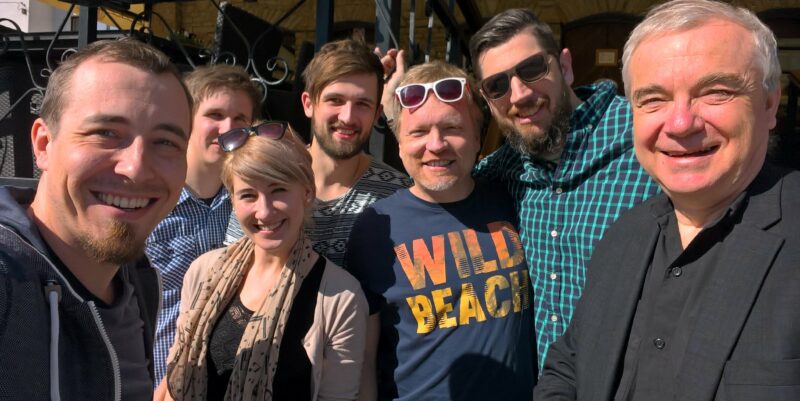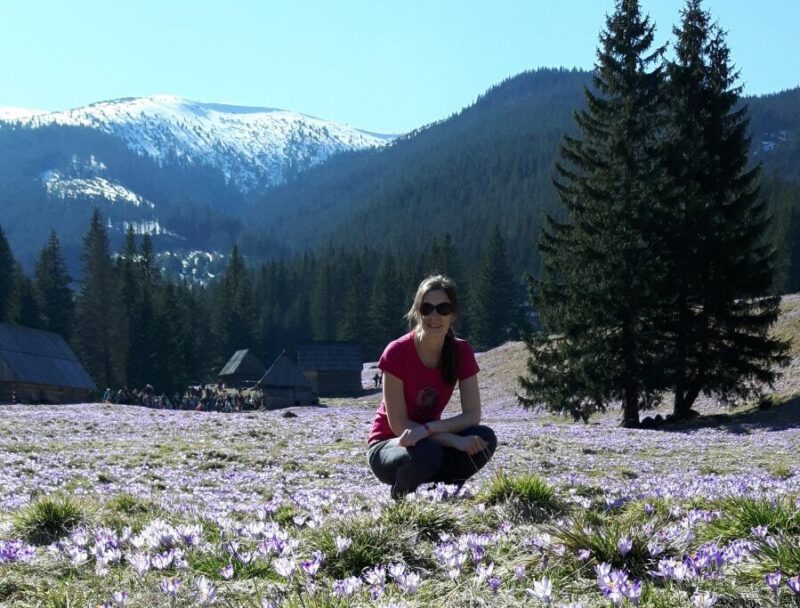 Superbook in polish state TV
After several months of preparation in our studio, a Superbook, (CBN cartoon films telling the stories of Old and New Testament in contemporary form) are aired by Polish State TV. Right now, every evening there is a new episode. The original plan was to broadcast it on the childrens' channel with a premiere every evening and repetitions the next day in the morning and at noon. On Easter days the main TV channel was to play it. But then the warfare started! Many protesters started attacking the TV channels for imposing religion on children, etc.. A whole turmoil! In today's world it is so easy to get all the leftist radicals on fire! So we need your prayers.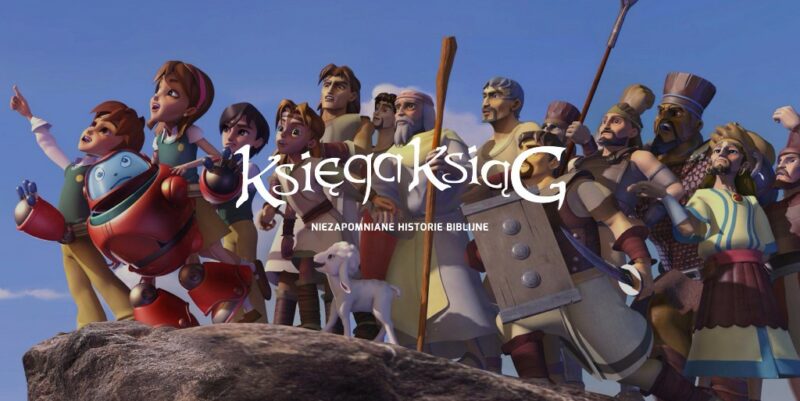 Radio CCM changes location
Our Radio studios will be moving to a new and better location, but still in Gliwice. The process has already started, it requires lots of work from Krzysztof, our Radio CEO, and his staff. We hope to broadcast from the new site before the end of June, 2017. Another subject of prayer, please!
Gospel of John
The booklets of the Gospel of John, accompanied by our augmented reality phone application, are now in full swing! We still had some leftovers after World Youth Days and the later major school campaign, so now the rest of 150.000 are used by Alpha groups and other evangelistic, Catholic initiatives. If any persons are touched by the content they are immediately directed to our army of e-coaches, who offer on-line follow-up. Now, at Easter time, it is the peak of this campaign. We are deeply thankful for this amazing opening!!! Please, pray for this harvest!
New office spaces
We are also breaking ground for a new pavilion that will extend our small office in Wisla. It will provide 8 more workplaces and a small conference room for up to 24 people. It will be attached to our house, in our garden. Please, pray it will be built in an efficiently and quickly so that it will cause the minimum of disturbance to ongoing work.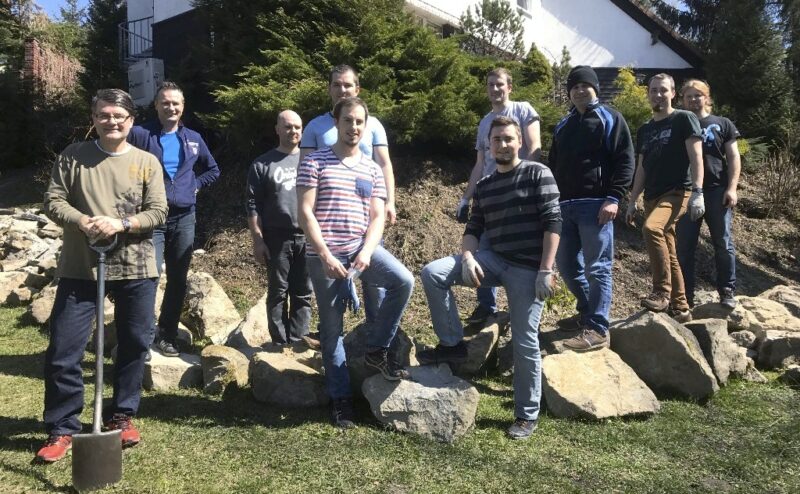 Colombia & Brazil
Our International involvement is also on the rise. We want to share all we have learned with anyone who is interested in spreading the Kingdom. Recently Jurek, our International Leadership Institute (ILI) leader and myself went to Colombia to attend an ILI conference. What a wonderful time we had! Love, zeal, passion, commitment, God is at work in Colombia! Now we believe they will also start Internet evangelism. Our host there, Juan Bravo, will be our main speaker at our late September Polish e-coach conference. We were greatly encouraged. Right after that we went directly to Brazil, for the Global Jesus.net conference. Again, a great reunion, many new plans, ideas, projects and the joy of meeting dear Friends!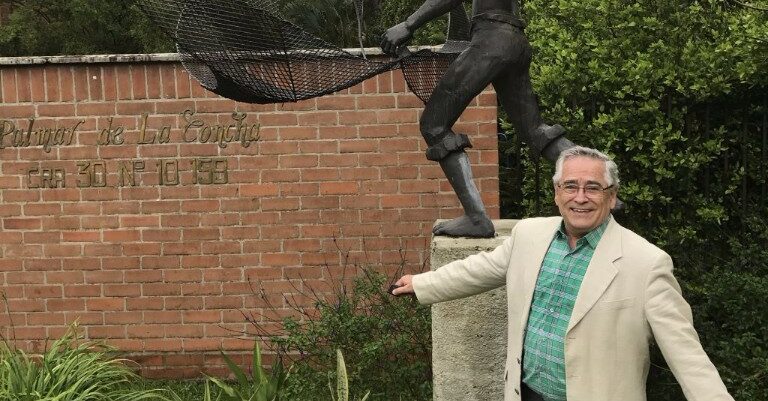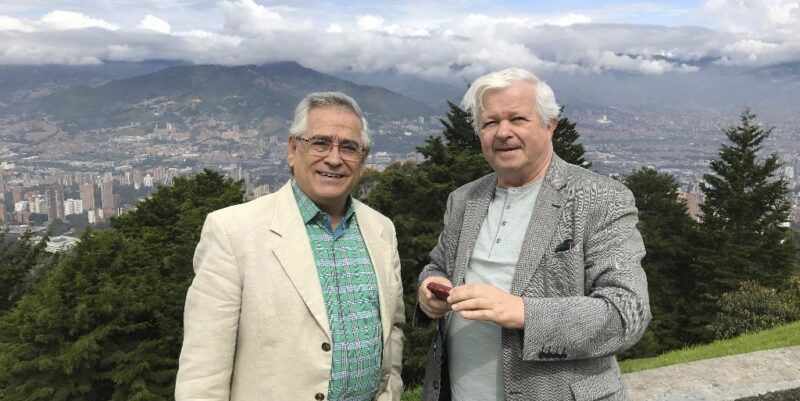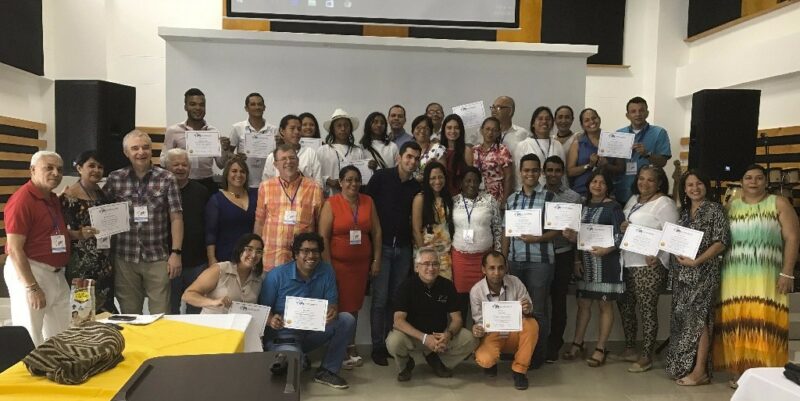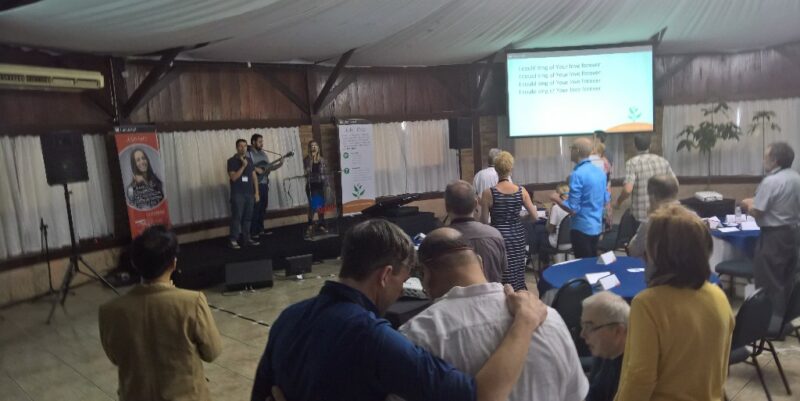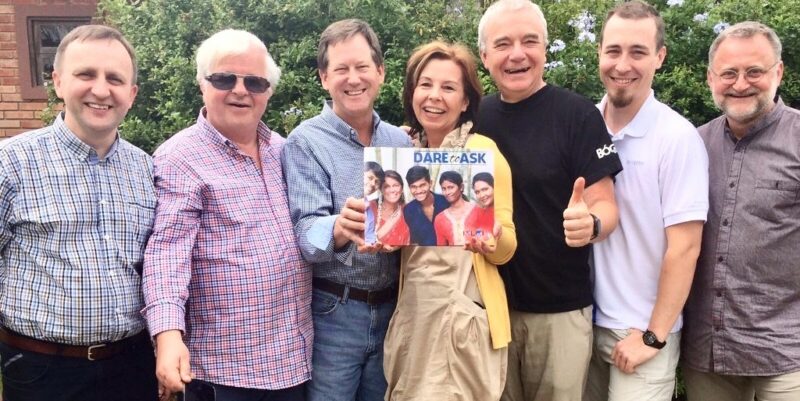 Niger
Krzysztof was recently in Niamey, Niger. This is what he writes: In March I had a privilege to visit Niger again. I was invited to lead a training seminar in Fidelite Radio in the capital of Niger, Niamey. It was a really blessed time for me. I could have seen incredible miracles performed by the Lord in that place. The ministry of Hosanna Institute Of The Sahel (HIS) lead by Pastor Yacouba Seydou is very effective and brings a lot of fruit.
HIS is involved in medical services, well drilling, agricultural education, help for job seekers and media (radio & television). The goodness of the Lord and His promises allows them to bring help and hope in the most devastated places.
I strongly ask you for a support to this ministry. Here are the prayer requests:
a new church property in Niamey (the present sit is too small and is only rented).
a sufficient supply of food – several areas in Niger didn't have enough rain last year and the rural population is already experiencing higher prices and food shortages.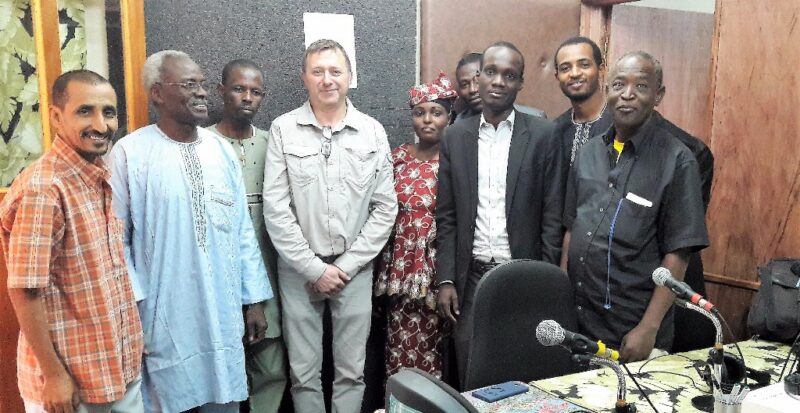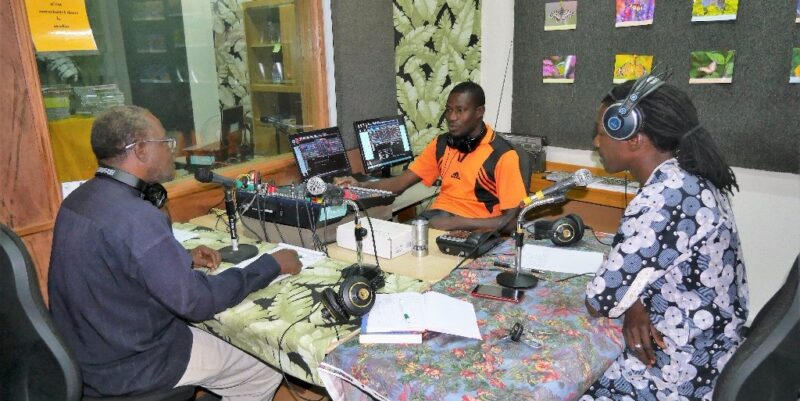 Thank You
So now, Friend, you know why we are so thrilled, watching God using our small efforts to influence others. What could be a better life? Thank you, Jesus! And thank you, Friend, so much for all your prayers and involvement. You are a significant part of all we do. Keep on, dear friend!
Yours very thankfully,
Henio.